About Us
Started by two Cape Town-based digital marketing specialists and backed by years of experience acquired in digital agency as well as working on a few of South Africa's biggest online Kahunas namely kalahari.com, takealot.com and travelstart.co.za. It's safe to say we picked up a few things along the way.
We've run with the big boys so to speak and we're pretty confident in the fact that we know what we're doing. Trust us, we're marketers!
---
Our Mish
We want to put the fun back into digital marketing, put round pegs in square sites, show website owners how to website well and finally unlock the possibilities their site and brand has to offer.
We want to facilitate the growth in internet savvy business leaders of tomorrow and provide digital upskill training that helps generate new ideas and build a knowledge base we can all feed off of and contribute to.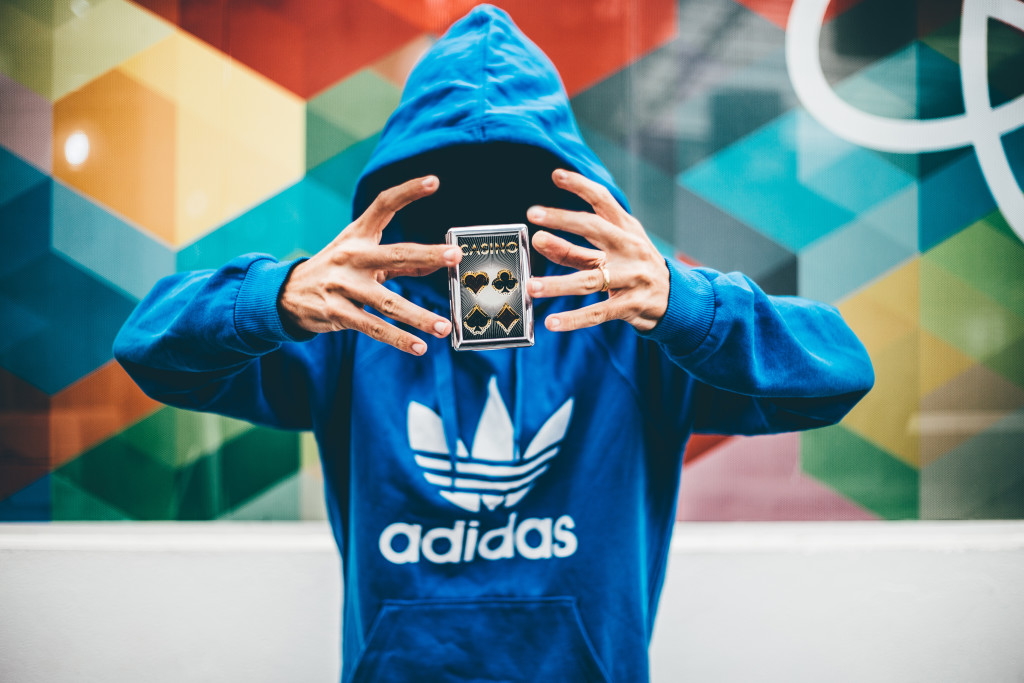 ---
So if you're keen to see our digital wizardry and the tricks we have up our sleeves, request a quote and we'll roll up our sleeves and get to work on serving up some marketing magic!