---
We specialise in
diagnose mechanical problems and perform repairs with general supervision
; lubricate vehicle parts; inspect and replace hoses, belts, mirrors, lamps; and maintain all fluid levels.
Maintain accurate records of time and materials required to perform repairs and service.
6. Maintain accurate, updated records of preventive maintenance.
Inspect vehicles and evaluate condition of systems, equipment, accessories, and lights; service as needed.
Perform preventive maintenance, including bleeding of air tanks, on shop equipment according to established schedules.
About us
We offer Automotive best service by sending one of our vibrant and passionate professionals to oversee maintenance inspections, monitor inventory, assemble mechanical components, and perform repairs in cars.
---
---
LISTING INFO
Listed: 21 December 2021
Last updated: 23 December 2021
ADDRESS
7645 Setsila street,
Dobsonville, Dobsonville
1863
South Africa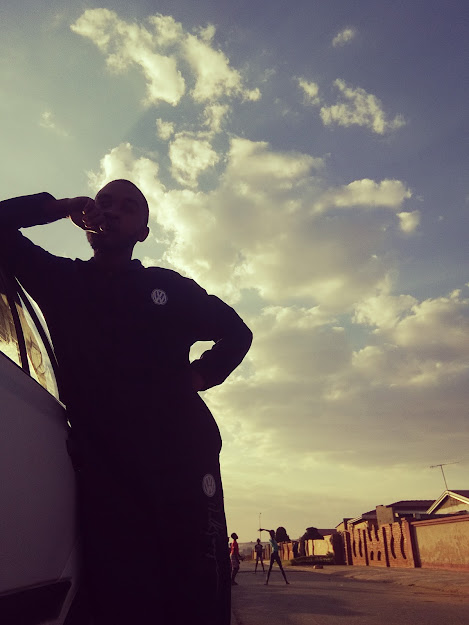 One of the common reasons your check engine light comes on has an easy (and free) solution. If your gas cap wasn't put on tightly the last time you filled the tank, it can affect the pressure in the fuel-delivery system — and that triggers the check engine warning. Try tightening your gas cap first. If that doesn't work, contact us/your authorised dealer; it could be anything from a failing catalytic converter to faulty spark plugs to an oxygen sensor failure.[1] Because this light could indicate a number of different problems, it's easiest to have your mechanic diagnose the issue.
In addition to getting information about the car's history via online reports, look for signs of failing parts, such as gauges and lights that don't work properly. Rust, if it's extensive, can weaken the car's frame and make it unsafe to drive.[5] Check the electric door locks and windows to make sure they all work. You also want brakes that feel solid, not spongy. If the car's exhaust system makes a lot of noise, this could be a sign of a big repair bill in your future.[6] When in doubt, have a trusted mechanic check out the car. Also, refer to these used car buying tips to help you make an educated buying decision. While these may not answer all the questions you'd like to ask a mechanic, they're five of the most commonly asked questions — and they can help you keep your car properly maintained. If you are considering purchasing a car from a private seller, the "How to Buy a Car from a Private Seller" guide will provide steps on how to inspect the vehicle. [1] "Is your check engine light on? Here's 10 possible reasons why," Digital Trends, https://www.digitaltrends.com/cars/check-engine-light-explanation/, Aug. 31, 2019.
Rate & Review
---
---
---

{{review.sUserName}}
{{review.iDayLastEdit}} day ago
{{review.iDayLastEdit}} days ago
{{review.sReview}}
---