Everything you need to know about web hosting
Barbara Morgan is a digital copywriter and freelancer. Today she takes a look at why what a website owner and webmaster needs to consider when evaluating their hosting options to ensure their site performs at optimal levels based on need, scale and speed.
In the modern age, the human race lives and eats and breathes online. They also earn online. Everything is done on the internet. However this is just the beginning, and if you're trying to reap the benefits of online connectivity you will undoubtedly hear the term web hosting, well if you don't know what it means, don't worry, listed below is everything you need to know about web hosting and if you need further information go to Hostiserver.com.
All your queries will be answered.
What is a web host?
A web host manages your website online. It allows your site to run without any interference so that people can connect and access your site. A web host is in charge of the space on your server and manages all the content and information such as the images, the text, the videos etc.
There are more than one kind of web hosting, if you are a beginner and have fiscal restraints it is better for you to go for shared hosting wand when you think that the budget isn't a problem now you can switch to dedicated hosting as your business booms. While it may be expensive, it has the additional perks.
What should you keep in mind while choosing a web host?
While choosing a web host may seem straightforward to many, you should keep the following features in mind when considering a service provider.
The bandwidth
You should keep this feature in mind and pay for a web host that offers maximum bandwidth. If you're new to the online presence idea, bandwidth means how many people can access your site at the same time. If your web host offers less bandwidth that indicates when the traffic may exceed more than the normal rate your site will not be accessible to a significant number of people.
Storage
Storage is another feature that you should keep in mind while looking for a web hosting company. Some companies offer limited storage while some claim to provide unlimited data storage. Before making a hasty decision just because they have it written in bold letters do go through the whole plan and make sure that there are no hidden charges that may cause problems later on.
Uptime
You should make sure that your web hosts offer maximum uptime and make sure that your site is not down. Online presence is a major contributing factor in increased sales. You should make sure that the scheduled downtime is also at the minimum so that your site has maximum uptime.
Assistance
Since it's your first time and you have no idea about how to manage the whole thing, you should make sure that the web hosting company that you choose offers assistance 24/7. You wouldn't want to be on hold while your site is down, would you? So to make sure you don't face such a situation, later on, be sure to read their assistance policy and choose the company that has at least two to three options of contacting the company for assistance.
About the author:
Barbara Morgan is a freelance writer, IT enthusiast and a California native. She began reviewing hosting providers when managed hosting just appeared on the market. Barbara loves to enlighten users on hosting related topics in all its forms. She regularly posts her articles at one of the managed hosting providers in the USA and NL website - Hostiserver.com.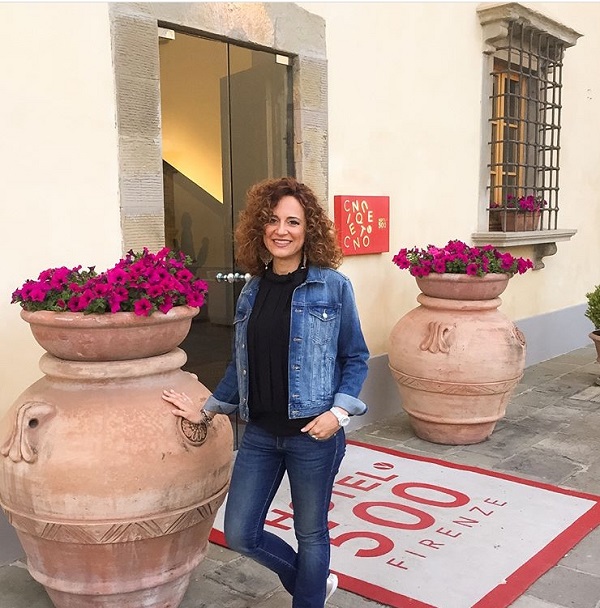 Contact us
If you feel inspired and want to contribute with a guest post then don't be shy we're happy to assist. Simply contact us
You might also like
10 Elements of Successful Content Marketing Strategy
A review of the top 10 elements you need to incorporate into your current and future content marketing strategies if you want to take this channel se...
Read more
5 Reasons To Start Using Electronic Signatures
A look at the key benefits involved in switching to e-signatures and why so many businesses worldwide have started to adopt the practice in their ope...
Read more