AdWords Doubles The Number of Available Sitelinks
A few weeks ago, Google revamped the look and feel of the AdWords Sitelinks to make them a carousel tappable format and along with that, they've added a few more changes. Google has now also doubled the number of site links you can show on your AdWords search ads from four to eight.
The updated help documentation used to say that on mobile devices it would "show up to 4 links" and now it reads "it can show up to 8 links" on mobile devices giving paid search marketers even more real estate above the fold. It is important to note that the update only affects mobile SERP and while the ad extensions for desktop remain the same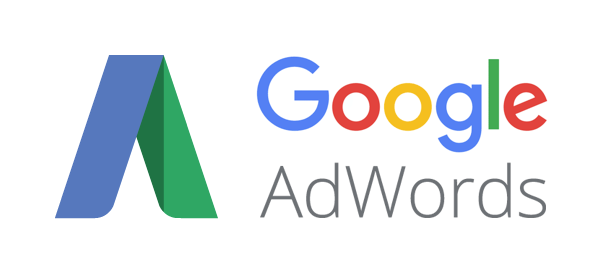 A mobile-only experience
Google continues to add new functionality to its mobile search and moving away from a lot of the legacy functionality and design that was ported over from desktop to create a truly mobile experience not only for its users but for marketers too. This sort of split sets the tone for a big push on the mobile end for Google, to improve its mobile experience, click through rates and ultimately to increase their mobile ad revenue.
What does this mean for paid search?
PPC marketers will need to monitor their mobile ads with a hawk eye and give it just as much individual attention and love as it does with the desktop counterpart. As Google introduces new mobile ad real estate it will begin to fragment mobile and desktop campaigns and make PPC even more competitive optimising ad copy and bidding structures to suit both mobile and desktop.
What are Adwords site links?
To add more links to your ads, create site link extensions. Sitelinks can take people to specific pages on your site—your store hours, a specific product, or more. When someone clicks or taps on your links, they skip right to what they want to know or buy.
We recommend you check out our article AdWords Visual Sitelinks Available Soon
What do Adwords site links look like?
Sitelinks will show in a variety of ways depending on device, position, and other factors. When your site link extension appears with one of your ads on a computer, it shows 2 to 6 links, which may appear on the same line or fill up to two lines of your ad.
When your site link extension shows on a tablet or mobile device, it can show up to 8 links, which appear side-by-side on a single line in a carousel format. People can swipe left or right on the carousel to browse your various site links. If your ad appears in the very top position, your site links are eligible to show in a more prominent tappable row, with only one site link on each line. Sitelinks appear in ads at the top and bottom of Google search results.
We also recommend you check out our article New AdWords Sitelinks Report Available In Google Analytics
Contact us
If you want to know more about paid search don't be shy we're happy to assist. Simply contact us here
You might also like
5 Tips For Emergency Plumbing Situations
As a home owner or tenant you need to prepared for plumbing issues and break downs or it can cause even more damage so make sure you follow these tip...
Read more
South Africas Most Popular WhatsApp Scams
We look at why scams have become so popular on WhatsApp in South Africa and what are the top tricks used by scammers to try and sucker funds out of y...
Read more