Digital Quotes To Inspire Your Workday
As digital marketers and specifically technical marketers, a lot of our work involves fighting with devs and finding solutions to frustrating solutions.
To put a little spring back in our steps we have decided to end our work week off with an inspirational piece from a revolutionary individual who has inspired us in the world of digital. Each Friday we will be posting a quote, and it will be added to the Wall of Fame below.
Wall of Fame August 2018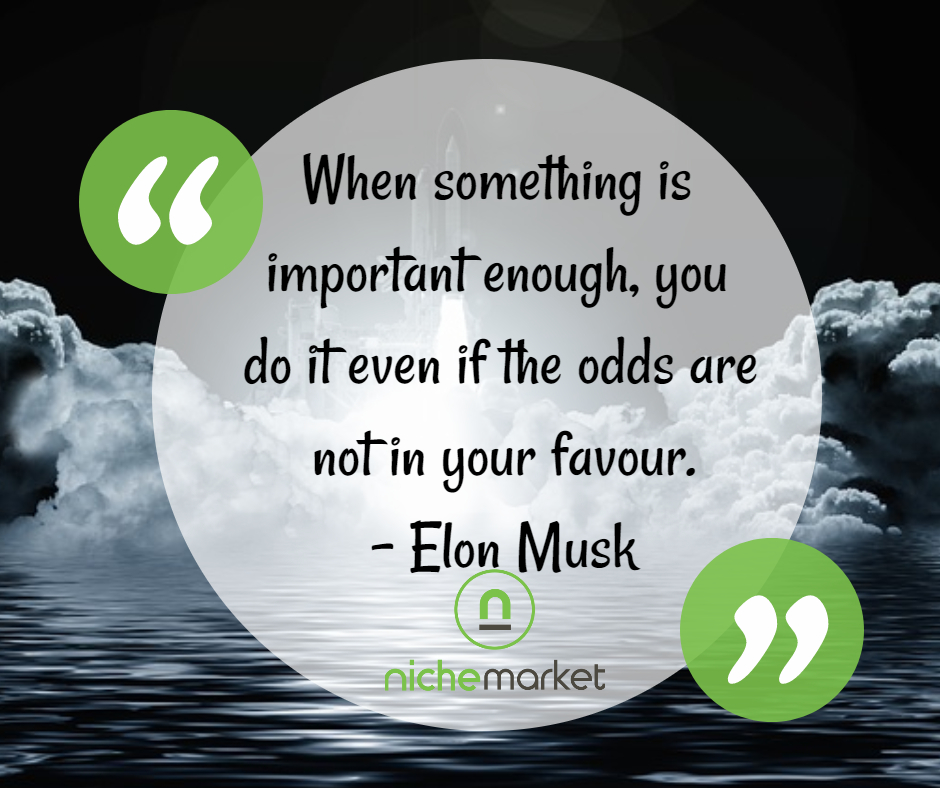 Wall of Fame July 2018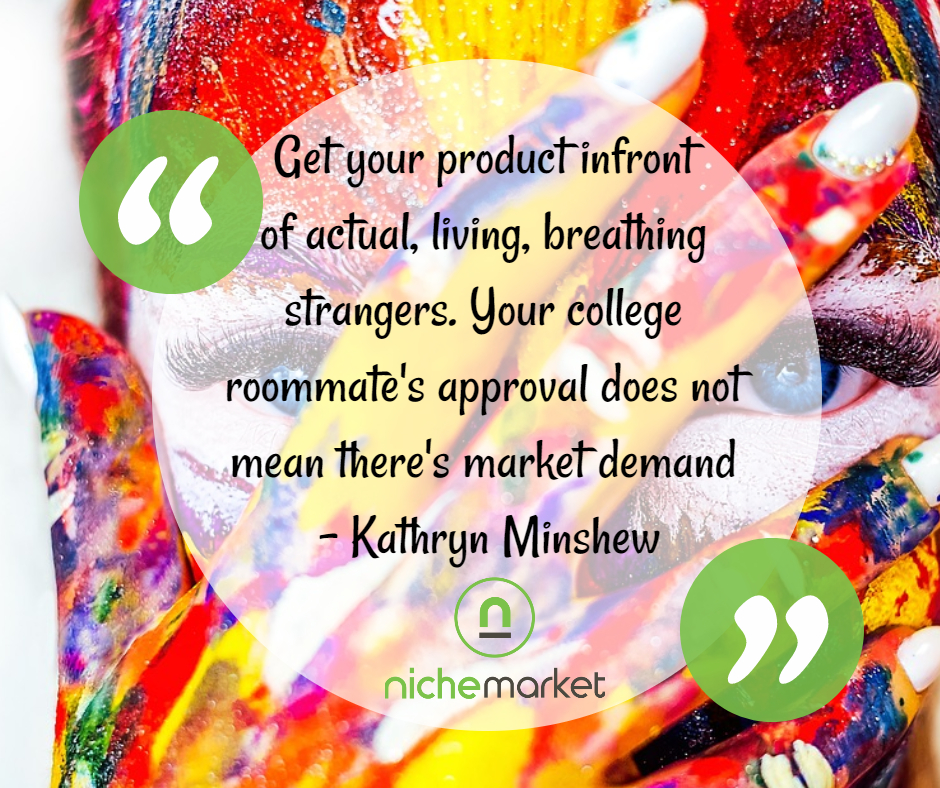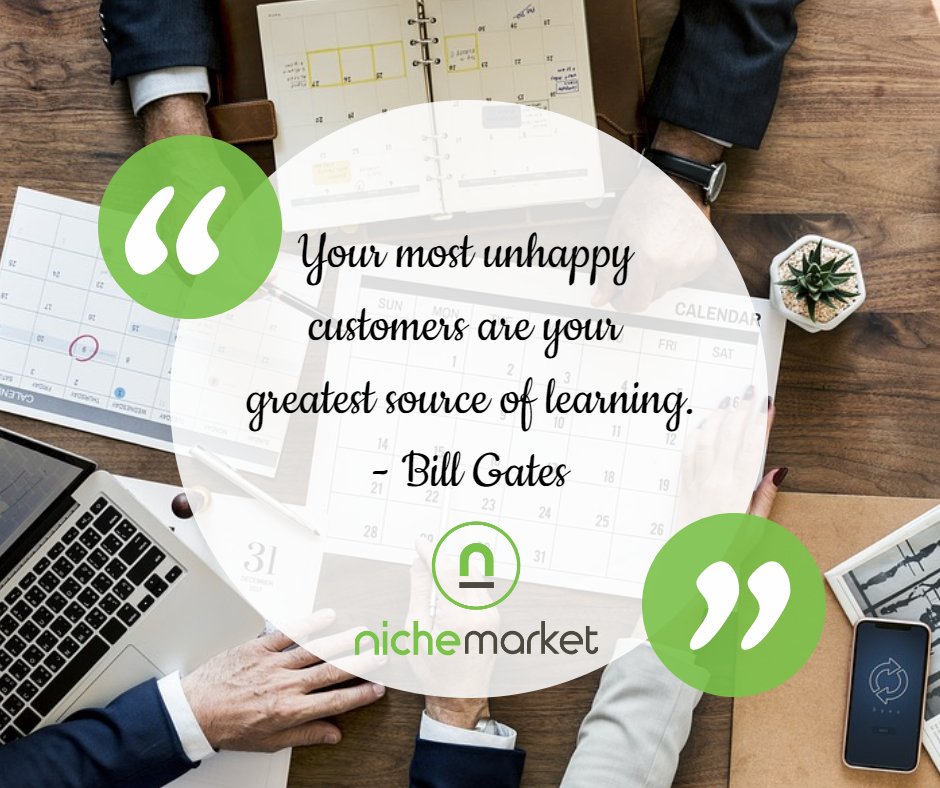 Feeling inspired?
If you have anything to add a comment below with your digital quote and we will feature it in our Friday slot.
You might also like
5 Ways to Create Your Perfect Home Office
A guide on how you can turn your home into a work from home office space that is not only fun to work in but ideal for productivity as you work remot...
Read more
7 Tips For Recruiting Foreign Workers
7 Tips you need to know when recruiting foreign workers in your business for permanent, remote or temporary employment and how to get the best out of...
Read more