Digital Quotes To Inspire Your Workday
As digital marketers and specifically technical marketers, a lot of our work involves fighting with devs and finding solutions to frustrating solutions.
To put a little spring back in our steps we have decided to end our work week off with an inspirational piece from a revolutionary individual who has inspired us in the world of digital. Each Friday we will be posting a quote, and it will be added to the Wall of Fame below.
Wall of Fame August 2018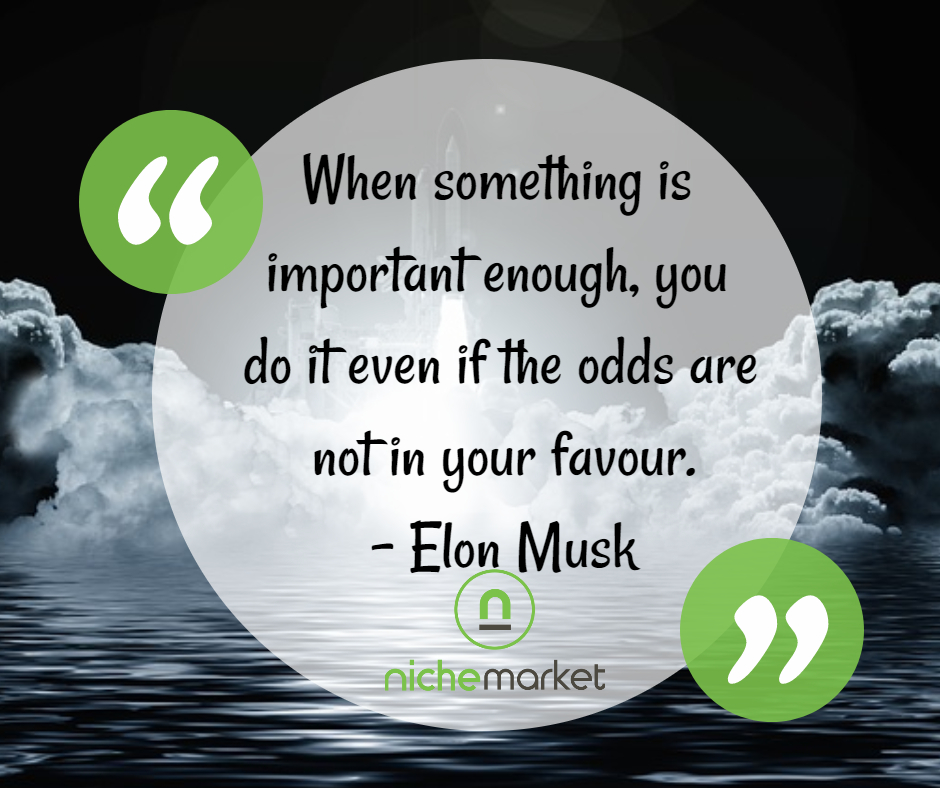 Wall of Fame July 2018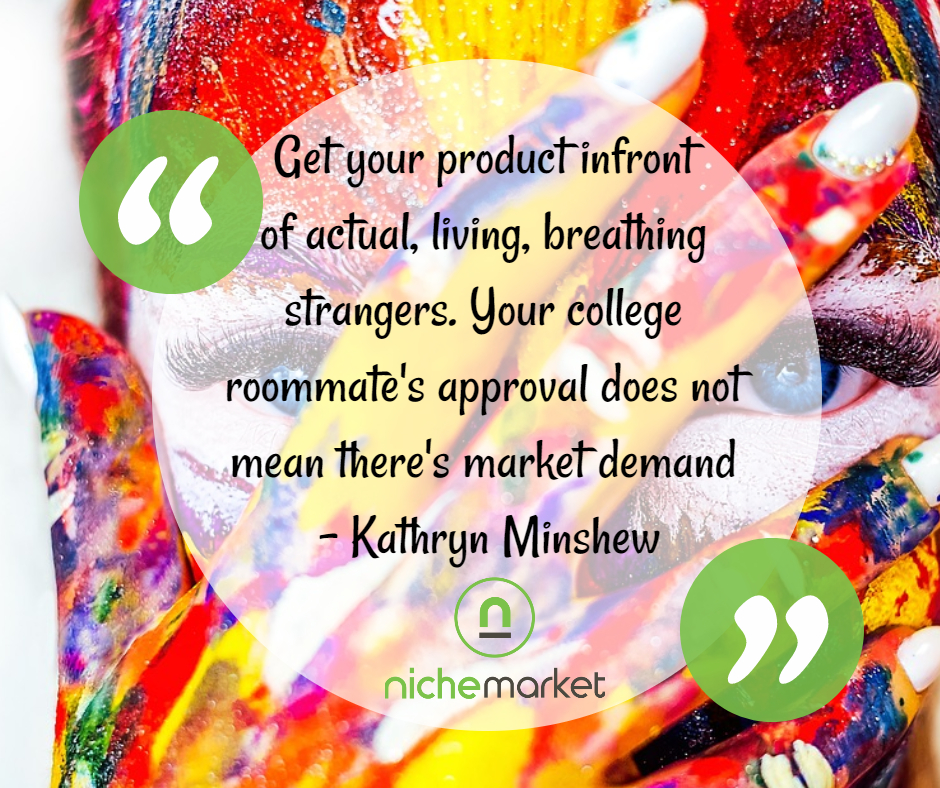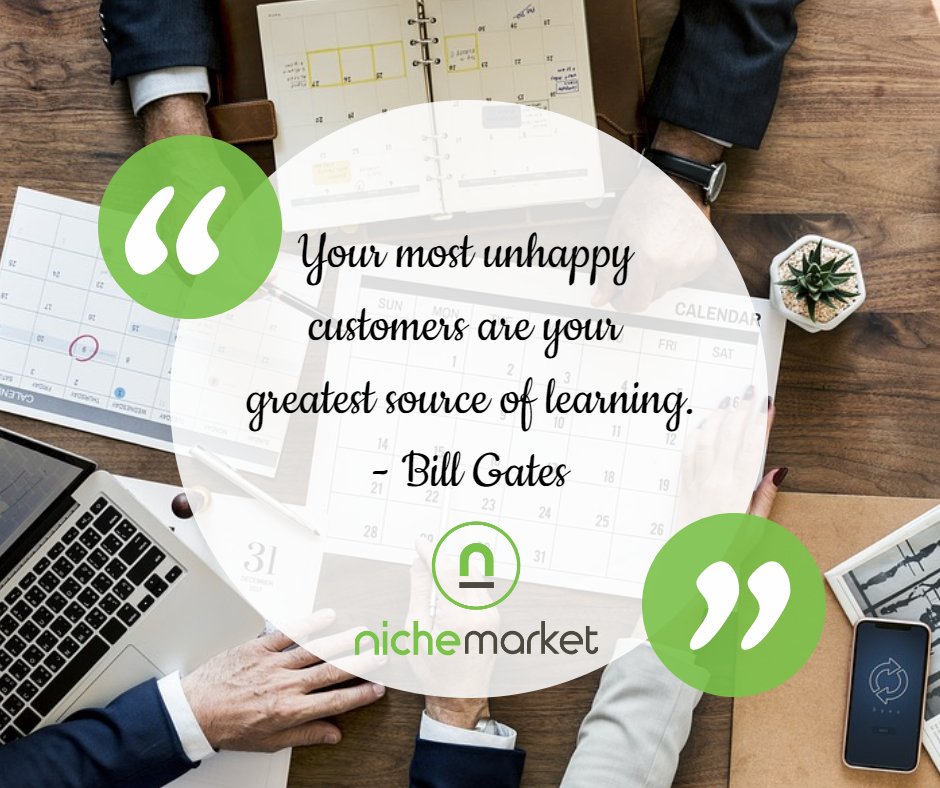 Feeling inspired?
If you have anything to add a comment below with your digital quote and we will feature it in our Friday slot.
You might also like
5 Practical Tips To Get Paid To Write
How to get your first paid writing job and continue to grow your network and monetise your writing so that it can generate a healthy monthly income
Read more
How To Download & Save Your Google+ Content Before The April Shut Down
Google+ will be shutting down in April 2019 and if you want to still want to hold on to all those years of precious content, here's a complete guide ...
Read more