Digital Quotes To Inspire Your Workday
As digital marketers and specifically technical marketers, a lot of our work involves fighting with devs and finding solutions to frustrating solutions.
To put a little spring back in our steps we have decided to end our work week off with an inspirational piece from a revolutionary individual who has inspired us in the world of digital. Each Friday we will be posting a quote, and it will be added to the Wall of Fame below.
Wall of Fame August 2018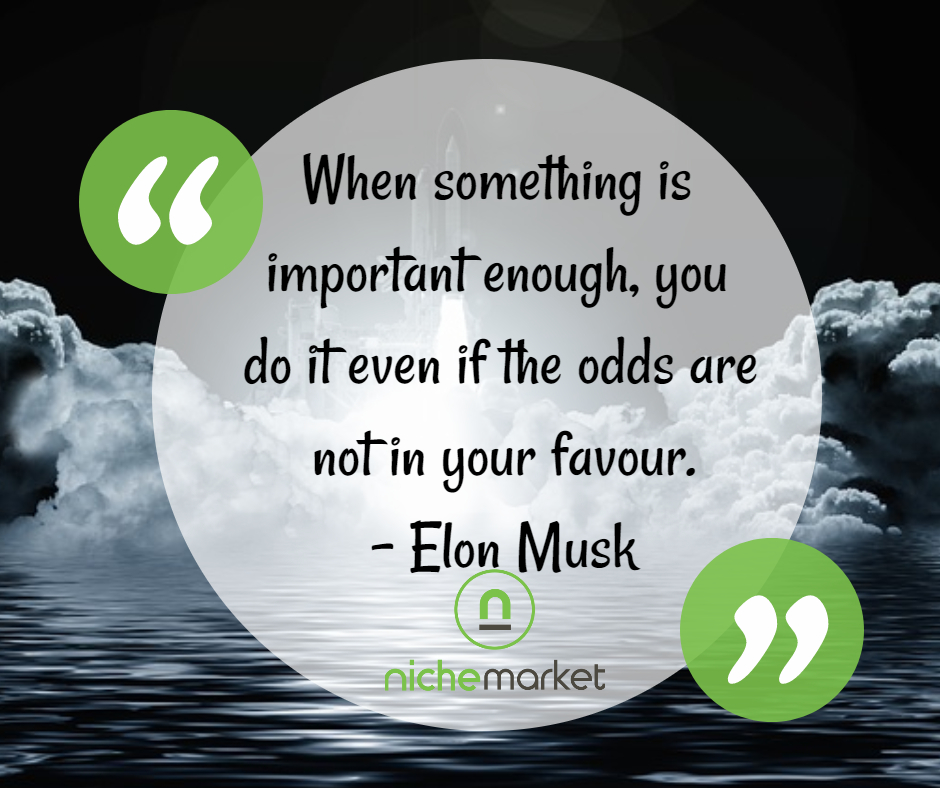 Wall of Fame July 2018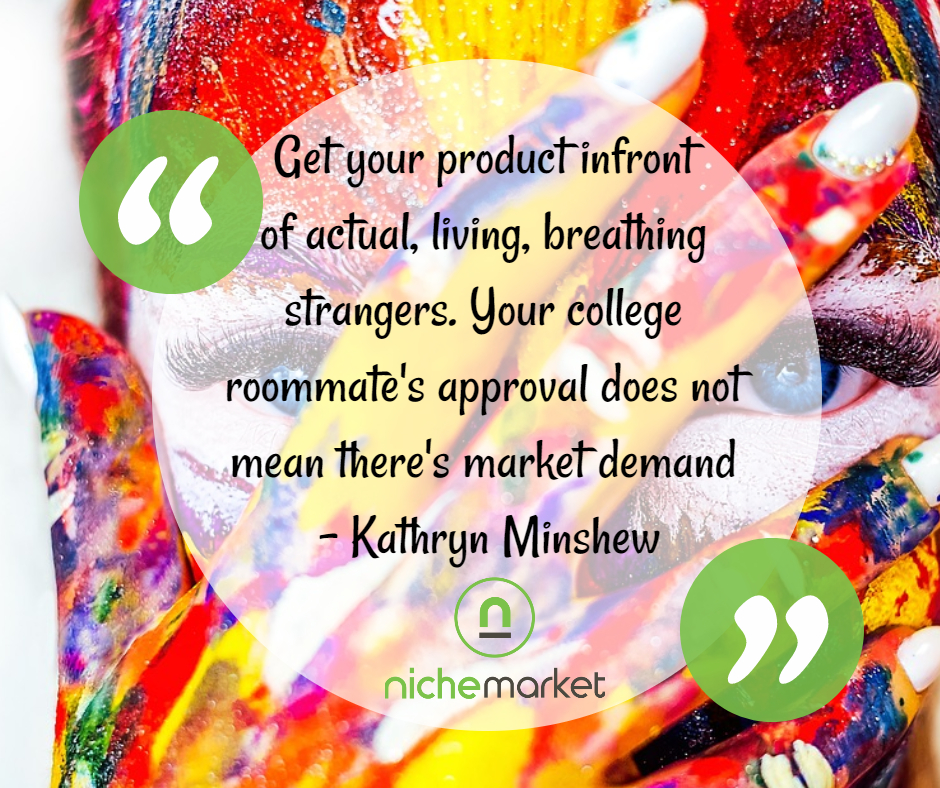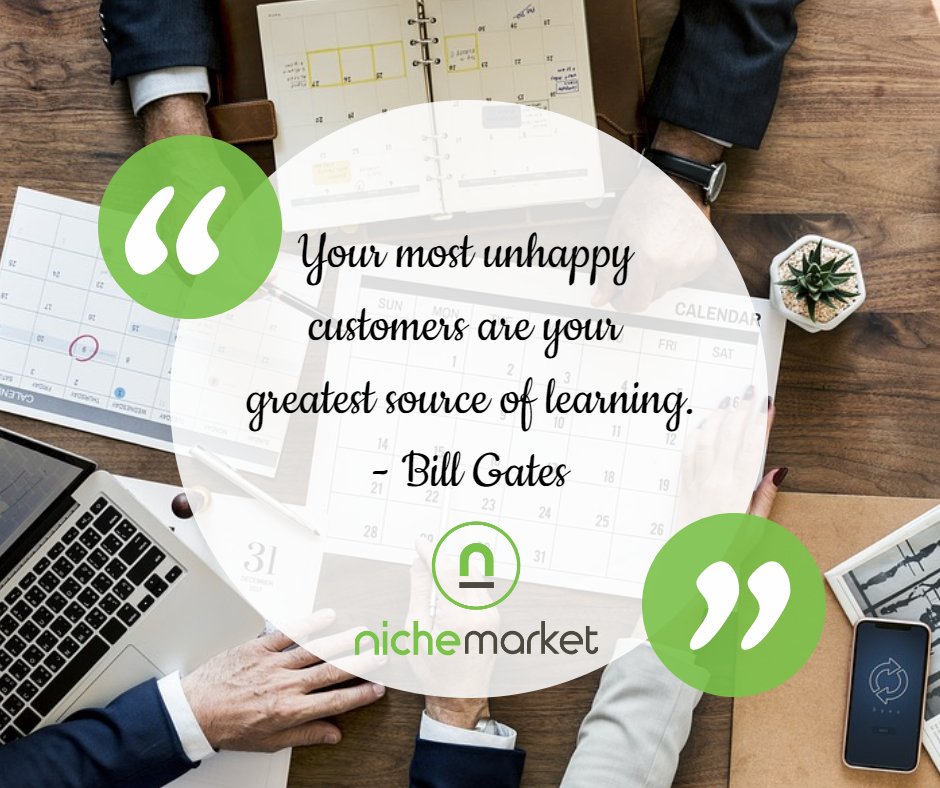 Feeling inspired?
If you have anything to add a comment below with your digital quote and we will feature it in our Friday slot.
You might also like
Protecting Sensitive Data In Office Environments
We take a look at some of the risks your company faces when collecting and storing data and how you can start to insulate that data from leaks or bei...
Read more
5 Tips For Emergency Plumbing Situations
As a home owner or tenant you need to prepared for plumbing issues and break downs or it can cause even more damage so make sure you follow these tip...
Read more