Digital Quotes To Inspire Your Workday
As digital marketers and specifically technical marketers, a lot of our work involves fighting with devs and finding solutions to frustrating solutions.
To put a little spring back in our steps we have decided to end our work week off with an inspirational piece from a revolutionary individual who has inspired us in the world of digital. Each Friday we will be posting a quote, and it will be added to the Wall of Fame below.
Wall of Fame August 2018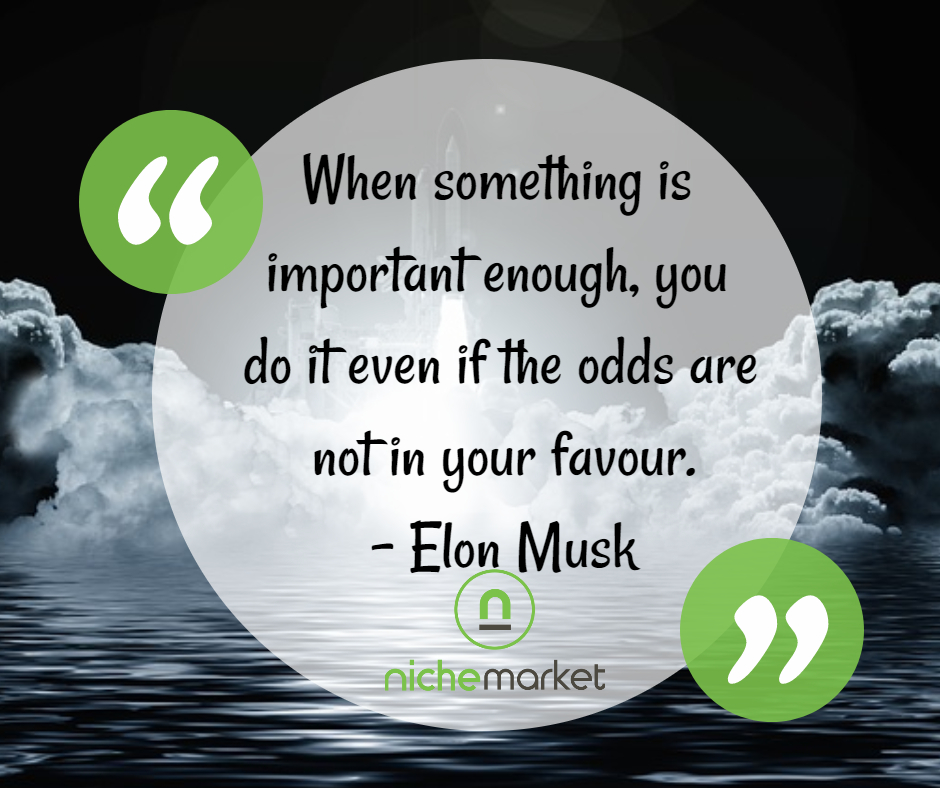 Wall of Fame July 2018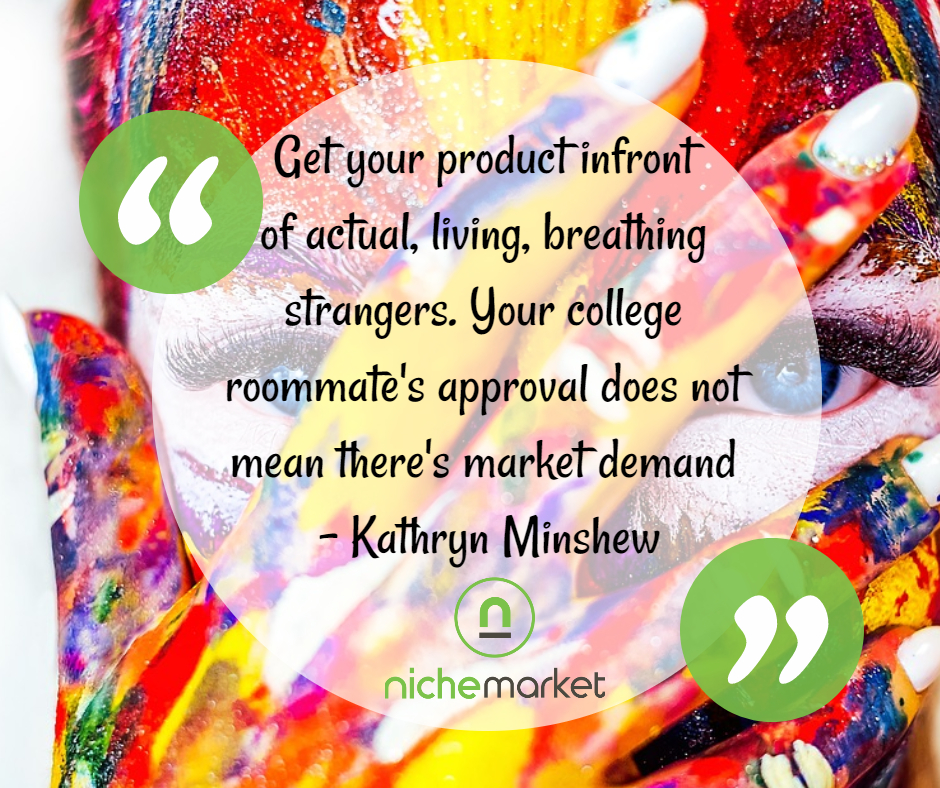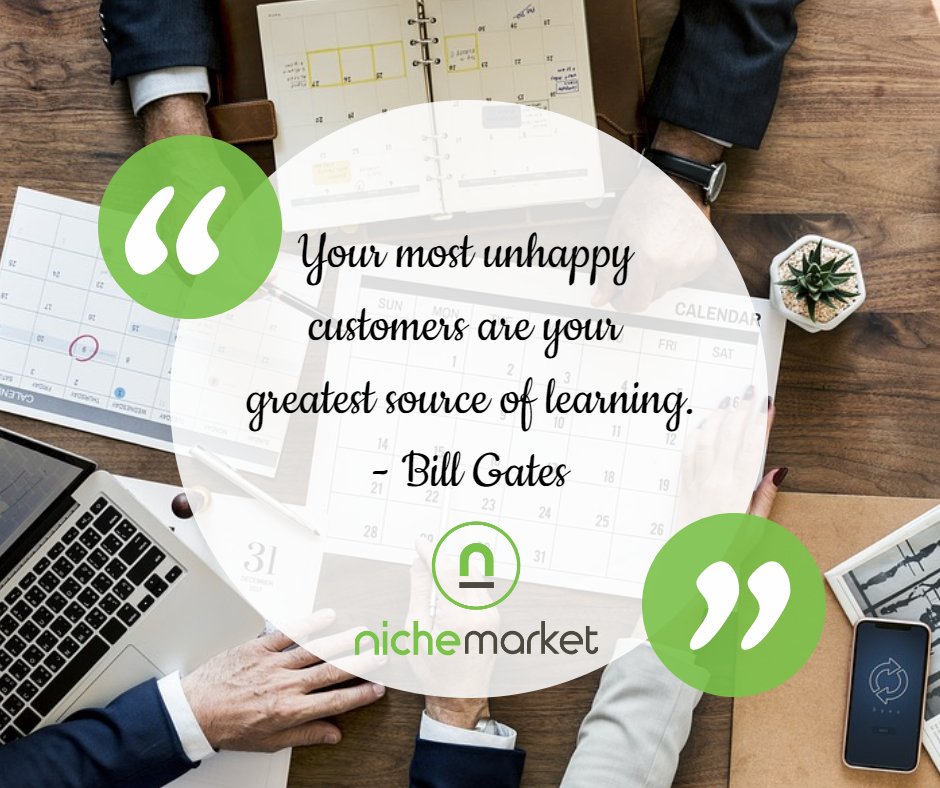 Feeling inspired?
If you have anything to add a comment below with your digital quote and we will feature it in our Friday slot.
You might also like
How to Use AI on Your Website to Bring in More Business
How to integrate artificial intelligence into your site to create constructive new tools that will help user experience and reduce your cost per lead...
Read more
Trending Travel Hashtags To Get Your Post Noticed
Here's how to get posts about your weekend trips and extended holidays more views by using these popular travel hashtags for any kind type of trip yo...
Read more