Brands Changing with Time: Logo Evolution
The importance of logos is often overlooked in the world of small businesses. Generally, logos are designed once and used throughout the business lifetime. Working with many small businesses we notice that sometimes these company logos today don't fit the current design best practices or limits visual application for different devices. This trend is more and more evident with brands making their day view into the digital spectrum. The thing with logos is they need to change / align with the standards of the realms you want to play in, i.e. a designer will use different shades of the same colour for a print logo and a web logo - this was not thought of in 1992. So if your logo was designed a good while ago, maybe its time for a revamp. Still think I'm making no sense? Look at the logos of some of the biggest online players and see how their logos have changed since launch.
Branding logo Comparison: Birth vs Present Day
Google:
Between Google, Facebook and Apple we see the most changes in company logos from launch to present day. In 1997, Google started off with a logo that looked as if it was designed in MS word using the word art tool (popular in the 90s - still part of the MS suite, my personal opinion is they keep this feature as a running joke).

The logo has since then changed 6 times and in September 2015, they released the newest version of the logo seen below:

Facebook:
Starting off with The Facebook in 2005, the logo of the most popular social media platform today leaves a lot to be desired.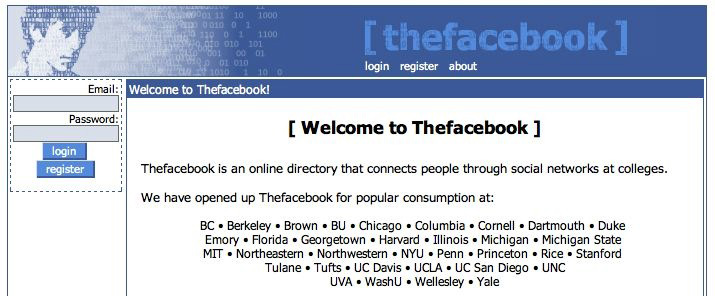 In July 2015, the present day facebook logo was released. Though the colour scheme is similar the design was much more thought through. The first logo looks like something a developer just through together to get something on his site. I have no doubt that this was the case and this is a trend most developers make use of when working with small budgets.
Twitter:

Twitter started off big and puffy with its launch in 2006 and evolved to a more simple iconic design in 2012.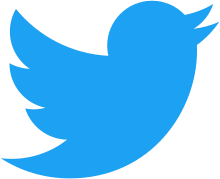 The bluebird is synonymous with the brand and is recognised as the face of Twitter across the globe. This form of logo works great on all device types - an important factor to consider in a mobile-first world. andnbsp;
YouTube: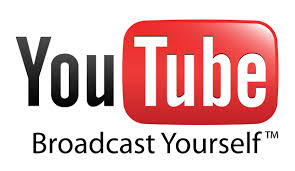 The YouTube logo featured on the left sports the original logo and slogan released in 2005 with the launch of the platform. Not much has changed with the present day logo, seen below, and released in 2011. The slogan has been dropped though and the design is sleeker and flatter to accommodate mobile devices.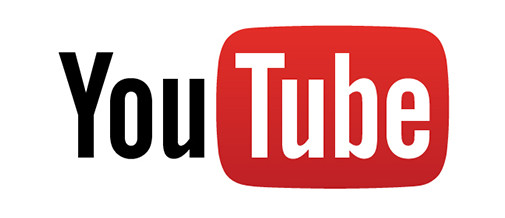 MSN and Bing:

MSN search engine had a few changes with regards to their branding. The first logo launched in 2006. In 2013 the brand revamped and not only changed their logo but brand name as well. MSN became Bing (logo right) and is now Google's main competitor (despite always being the bridesmaid).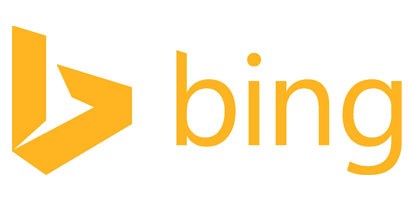 Microsoft:

In 1975 the first Microsoft logo was born, seen on the left. Retro inspired and was used up until 1980. and; Below we have Microsoft's present-day logo which was introduced in 2012.
Very clean modern and neat.

Apple Inc.: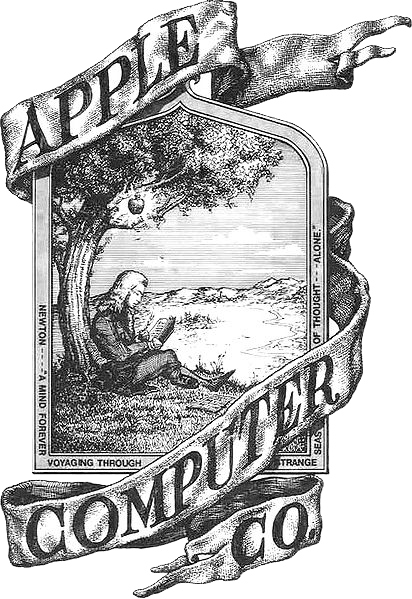 Apple's first logo was launched with their first prototype in April 1979, seen on the left. Below is Apple's present Day logo, a more modern design used since 1998: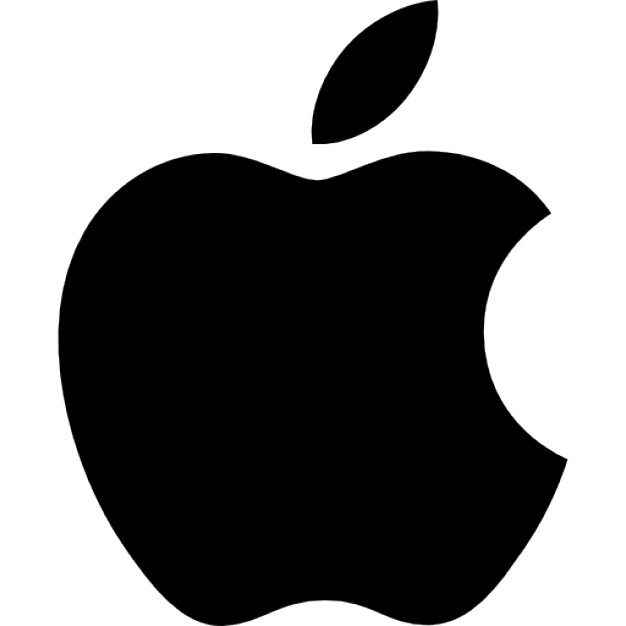 Apple went through a similar transition as Twitter, adopting the less is more approach and opting for a more iconic logo.
Power of a logo
Do not underestimate the power and impact a great logo design can have to influence the awareness of your brand. As your business evolves, so does your brand. If you have been running for a while and your logo is outdated, set some budget aside to get it redone. If you staring off, add logo redesign to your to-do list.
Contact us
If you have any questions around logo design, feel free to comment below or contact us here.
You might also like
Reduce Workplace Injuries On Construction Sites
A review of some of the tactics and protocols construction companies should be putting into place if they want to minimise the amount of on-the-job i...
Read more
83 Black Friday Software Deals 2023
We put together a comprehensive list of software and digital business offering Black Friday discounts on their subscriptions or digital products this...
Read more