Search Operators You May Find Useful
Search engines are a wonderful tool, for many, it is the gateway to the internet, while for a few it is even seen as the internet. These days queries are being lumped into search engines at a rate of over 40 000 searches per second and not all of those return the results you may be looking for. Is that the search engines fault, or are you being too broad and expecting too much from Google and Bing, they do not mind readers you know? So if you'd like to improve your searching ability, try making use of search operators.
What is a search operator?
By definition, a search operator is a character or string of characters used in conjunction with a keyword to build a refined search engine query to narrow the focus of the search. In lamens terms, it's a search filter and can be pretty useful, especially if you're like most who refuse to visit page 2 of search results.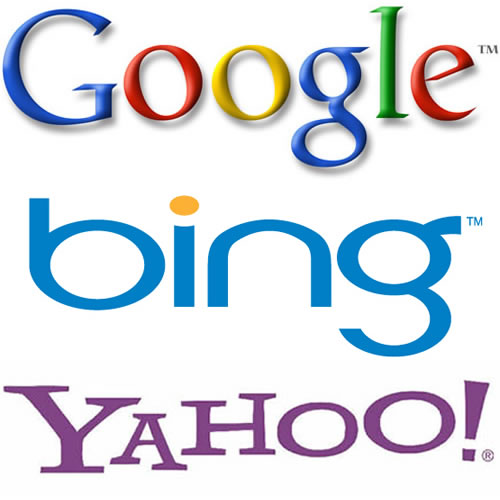 A list of useful search operators
1. site:
This refines your search within a given domain and a great tool if the site you're using has no internal search or worse has one that returns results you're not happy with. Example - site:nichemarket.co.za search operators
2. filetype:
This nifty little operator lets you restrict the search results by file type extension great when you only want to look for images, documents, or slides related/hosted on a certain site Example - nichemarket filetype:ppt for powerpoints, doc for documents, pdf for you guessed it PDFs
3. cache:
If you want to know when was the last time Google visited and saved a copy of your site. You can see this by using the cache parameter. Example - cache:nichemarket.co.za
4. related:
This is the operator you use to find which sites search engines feel are similar to another and is a great way to find out who your organic competitors are. Others use this feature to discover other possible sources that could link to you by providing a site that links to your content.
Note: You can use domain or URI as the parameter for this but NOT keywords
Example - related:nichemarket.co.za These are the most widely used and basic search parameters any self-respecting web searcher should have in their arsenal, there are a few more techniques we will take you through at a later stage. We hope you learned some great new ways to find better results in the future.
Contact us
If you want to know more about search operators don't be shy we're happy to assist. Simply contact us here
You might also like
Protecting Sensitive Data In Office Environments
We take a look at some of the risks your company faces when collecting and storing data and how you can start to insulate that data from leaks or bei...
Read more
83 Black Friday Software Deals 2023
We put together a comprehensive list of software and digital business offering Black Friday discounts on their subscriptions or digital products this...
Read more