Social Media Tools: 4 Free Post Management Systems
Taking the strain out of the day to day grind of posting is an absolute blessing for anyone managing multiple social accounts, scheduling posts can free up a valuable time that could be put to better use. Being able to plan ahead and taking a day to sort out your social drives provide invaluable time for you to be more strategic, deep dive into your data and really make the most of your social media audiences.
Another important benefit is hitting those posting time sweet spots right on the money without having to manage it from your mobile or get into the office early. There are quite a few tools on the market and doing your research can be such pain. Thankfully, we've done the homework for you and reviewed the features, pros and cons of popular and highly effective SMM tools with FREE accounts.
Postcron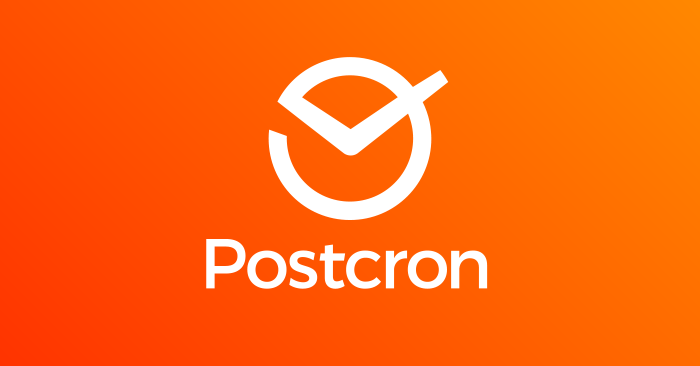 Postcron founded in 2011 offers you a pretty handy free package for social media managers looking to schedule content and should cover most of your needs unless you're a #iger.
Pros
Link up to 5 social profiles
Automatically shortens your tracking links with bitly
Cons
Instagram accounts are only available with the paid subscriptions
You can only schedule up to 10 posts across all your social accounts
Can only schedule posts to one Pinterest board at a time
Customised bity with your own domain only for paid subscriptions
Image watermarks only for paid subscriptions
Multiple members per account only for paid subscriptions
Get it here: https://postcron.com/en/
Hootsuite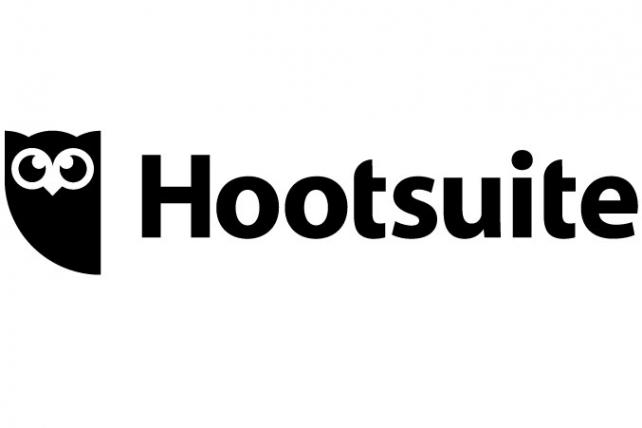 Hootsuite is the most recognisable and widely used social media management tool of any on the list with a lot of handy features, many of which will prompt you to upgrade to their paid version. However, the free version still has enough about it to be worth a shot for many small businesses. Pros
Link up to 3 social profiles
Link your google analytics account
Dashboard analytics
Automatically shortens your tracking links with owly
Free mobile app
Cons
Expensive analytics reports and the point system
Forced to use Owly
Expensive custom URL shorteners
Facebook Image Problems
No data in Facebook insights
Reported lower Facebook reach and engagement
Single users on free profiles
Expensive for team management
Get it here: https://hootsuite.com/
Social Pilot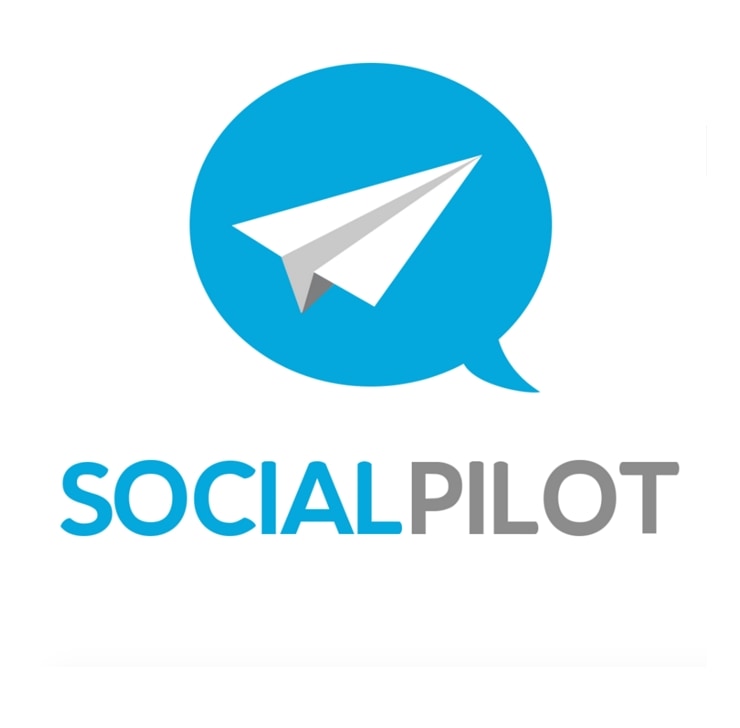 A social media scheduling and marketing tool for social media professionals, agencies, and businesses and offers users the option of iOS and Android app for mobile and browser extensions for Chrome, Firefox and Safari.
Pros
Up to 3 connected profiles
10 posts sharing per day
30 posts in the scheduling queue
Content discovery and suggestions
Connect up to 3 RSS Feeds
Unlimited groups
API access too
Chrome, Safari and Firefox extensions
Cons
No analytics
No contact management
No content management
No conversion tracking
No customer targeting
No keyword filtering
Get it here https://socialpilot.co/
Social Booster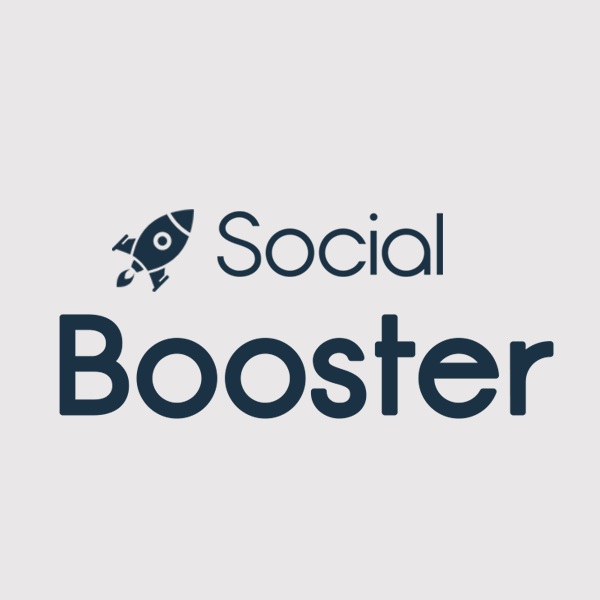 Social Booster is built around automation and to make social media marketing easier for users to manage their post while it also allows you the option to claim 500 free Twitter followers from them to help boost your account.
Pros
It enables you to manage Facebook, Instagram, Twitter, LinkedIn, YouTube and so on
Get 24×7 customer support
You get 500 free followers for your Twitter profile
It gives you the opportunity to conduct paid advertisement campaigns directly from the dashboard
Pros
Expensive analytics reports and the point system
Forced to use Owly
Expensive custom URL shorteners
Facebook image problems
No data in Facebook insights
Reported lower Facebook reach and engagement
Only one member allowed paid members can to add more
Cons
You cannot maintain Google+ business pages with Social Booster
RSS feeds for paid subscriptions
Ads manager for paid subscriptions
Advanced analytics for paid subscriptions
Get it here: https://www.social-booster.com/
Reviews Are In
Now that you know what the free SMM tools can do, do you think you would find it helpful? Or will you be investing in a paid alternative?
Contact us
If you want to know more about social media management tools don't be shy we're happy to assist. Simply contact us here
Tags: Social Media, Tools
You might also like
A Guide To Marketing Your Business With WhatsApp
How to use instant messaging application WhatsApp to drive leads and use conversational commerce to convert users or drive sales for your business
Read more
7 Copywriting Tips To Boost Your Conversion Rates
How to use improved copywriting techniques on your website that will help you drive higher conversion rates and turn more of your web traffic into le...
Read more