Turn Your Content Into Cash With Google Adsense
So you have a blog, news or reviews site or you manage a forum and you're pulling in a decent amount of traffic every month. Why not turn that traffic into a money spinner. By allowing other websites the privilege of advertising on your site and getting paid for each click or each ad you show. Sound good? Then become a Google AdSense publisher.
What is Google Adsense?
AdSense or Google AdSense is basically a way to create advertising placements on your site that are served by Google. Basically what this means for you as a website owner is you now have the power to assign certain spots on your website for 3rd party advertising. These 3rd party websites will have the option to advertise on your site in an attempt to win traffic from your site and direct it their website for a fee.
How does Google Adsense work?
The advertisements are controlled and managed by Google and website owners can apply for a free AdSense account but you will need to go through a verification process. The revenue generated using AdSense is on a per-click or per-impression basis. The program allows advertisers to display targeted text, video or image advertisements on website pages and earn money when site visitors view or click the ads.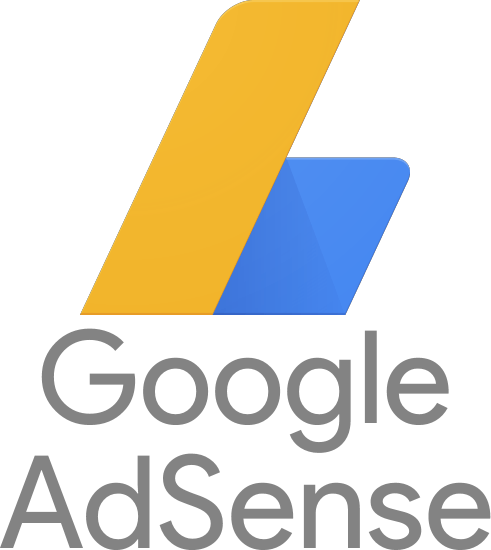 How do I install Google Adsense on my website?
Visit The Adsense Website here - https://www.google.com/adsense
Register your AdSense account
Once approved you will receive a publisher script
Import this script into the head tag across your site
Then select your ad sizes and copy the code and place the code where you would like it to display on your site
Finally, wait for final approval and check if ads are live on your site
Tip: If you're running Wordpress you can simplify this entire process by using the Google AdSense Plugin
How do I See Adsense Performance?
Once your ads are live you can see income generated from ads by logging into your AdSense account and clicking on the performance tab in the menu on your left. You can even manage performance, like blocking ads that don't do well.
Tip: You can also link your Youtube channel and google analytics account to your AdSense account for consolidated reporting
Contact us
If you want to know more about Google Adsense don't be shy we're happy to assist. Simply
contact us here
You might also like
Protecting Sensitive Data In Office Environments
We take a look at some of the risks your company faces when collecting and storing data and how you can start to insulate that data from leaks or bei...
Read more
South Africas Most Popular WhatsApp Scams
We look at why scams have become so popular on WhatsApp in South Africa and what are the top tricks used by scammers to try and sucker funds out of y...
Read more