Will The Real Social Media Managers Please Stand Up
Over the span of my digital career, I've met many a social media manager and I've come to realise how few really can fully hold that title by merit alone. It seems to be a bastardised term in digital marketing and term that should be earned while those who can hold the title should be valued. The current crop of social media managers is split into 3 distinct subsets.
Type of social media managers
The community manager - What do they do?
Post on Facebook, Twitter and Instagram
Mainly deal with complaints and spend most of their day replying to comments and inbox messages
Never or don't know how to pull a report
Not held responsible for sales
Has a rough social media calendar at most a week in advanced
Doesn't know Pinterest, Google+ or Linkedin exist
The advertising social media manager - What do they do?
Hardly posts organically perhaps once or twice a week
Only deals with Facebook, Twitter and to a small extent Instagram
Lives on a budget
Needs a designer and is forever moaning about banners
First task at new job gets dev to install remarketing tags
Reporting is top notch
Doesn't care about trends
Doesn't care about content
Doesn't care about Pinterest, Google+ or Linkedin exist
The social butterfly media manager - What do they do?
Constantly hash-tagging
Loves all social media platforms
Shares and likes everything from personal accounts
Doesn't like dealing with complaints
Reporting is somewhat sketchy
Many times cannot justify ad spend
Loves to build social calendars
Constantly sneaking in memes into posts
Sales is kind of an afterthought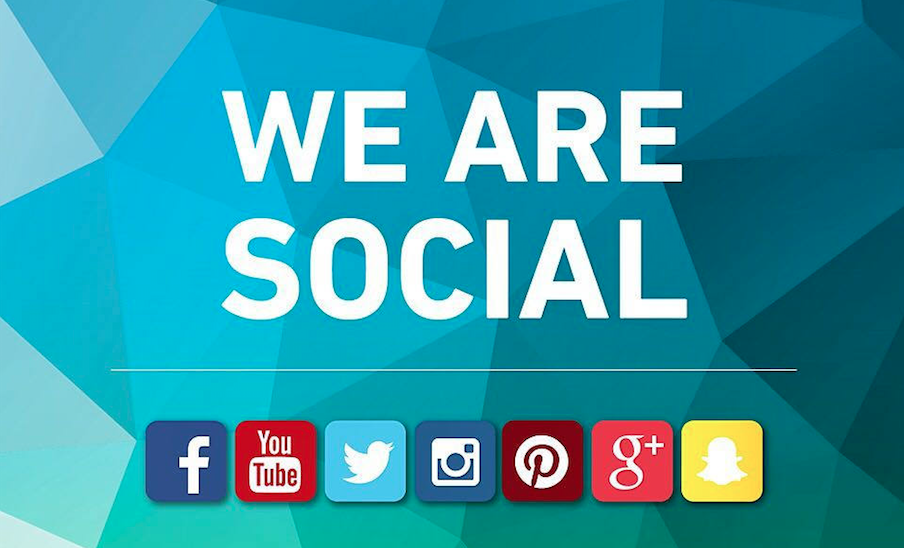 A holistic social media manager has the characteristics of all 3 mentioned above and has an innate digital ability. A social media manager is able to take the platform and the brand they work with along with their own creativity to make it their own. A social media manager should be:
SEO minded
Can Generate quality content
Write engaging ad copy
A dash of photo editing
Comfortable on all platforms
Analytical
Having all the above and of course a great work ethic by going the extra mile definitely shows on these platforms. While a
social media
manager will always be taken for granted, questioned on what they do and why they make so few sales. It's about more than that, trust me a real social media manager is actually doing the job of a collective. So when you do find someone who fits the role, cherish that person and hold onto them for as long as possible.
Contact us
If you want to know more about social media management don't be shy we're happy to assist. Simply
contact us here
Tags: Social Media
You might also like
7 Ways To Build Wellness Into Your Work Day
Work can take a toll on your mental health, while it is an integral part of how we make a living, it should not be the reason for destroying yourself...
Read more
5 Reasons To Start Using Electronic Signatures
A look at the key benefits involved in switching to e-signatures and why so many businesses worldwide have started to adopt the practice in their ope...
Read more