Infusion Dessert Flavoured Waters Est 2010
---
We specialise in
Proudly South African Brand
Patented Flavours, Concept and Design
A World's First Product in Flavoured Water
Never heard of or seen before flavours in bottled water
Flavours include: Strawberries and Cream. Lemon Cheesecake
Granadilla Cheesecake, Cherry Nougat and loads more to come...
About us
Our concept dessert flavoured water was Created by Great Thinker Trading in 2010. Since then we have put in over a decade in time to analyse the market. Infusion Dessert Water is now a product of Infin8ty Concepts Pty Ltd. Our new and unique design has brought about the Worlds First Dessert Flavoured Water. Water so good that you want to eat it.
---
---
LISTING INFO
Listed: 23 October 2019
Last updated: 16 March 2020
ADDRESS
11 Ostend Ave
Johannesburg, Johannesburg
1609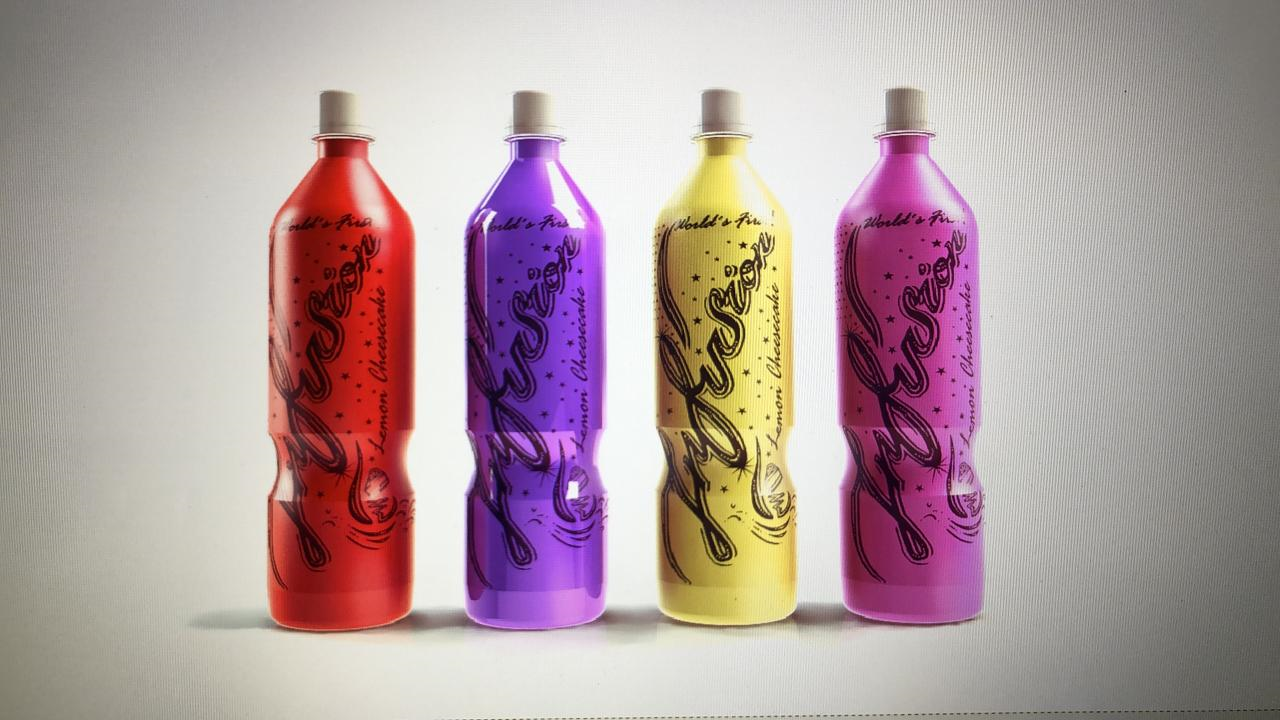 Rate & Review
---
---
---

{{review.sUserName}}
{{review.iDayLastEdit}} day ago
{{review.iDayLastEdit}} days ago
{{review.sReview}}
---