---
We specialise in
Diabetic friendly
Bakery
Gluten free
About us
We freshly bake and hand make the LOWEST CARB bread range on the market! Only made from nuts, seeds and protein! Our products are diabetic friendly. Visit our store to stock up on your favourites, or order online. We also offer a range of sugar free, wheat free, and lactose free products - all proudly locally sourced.
---
---
LISTING INFO
Listed: 25 June 2021
Last updated: 25 June 2021
ADDRESS
Gants Plaza
19 Koorzen Street
Strand, Cape Town
7140
South Africa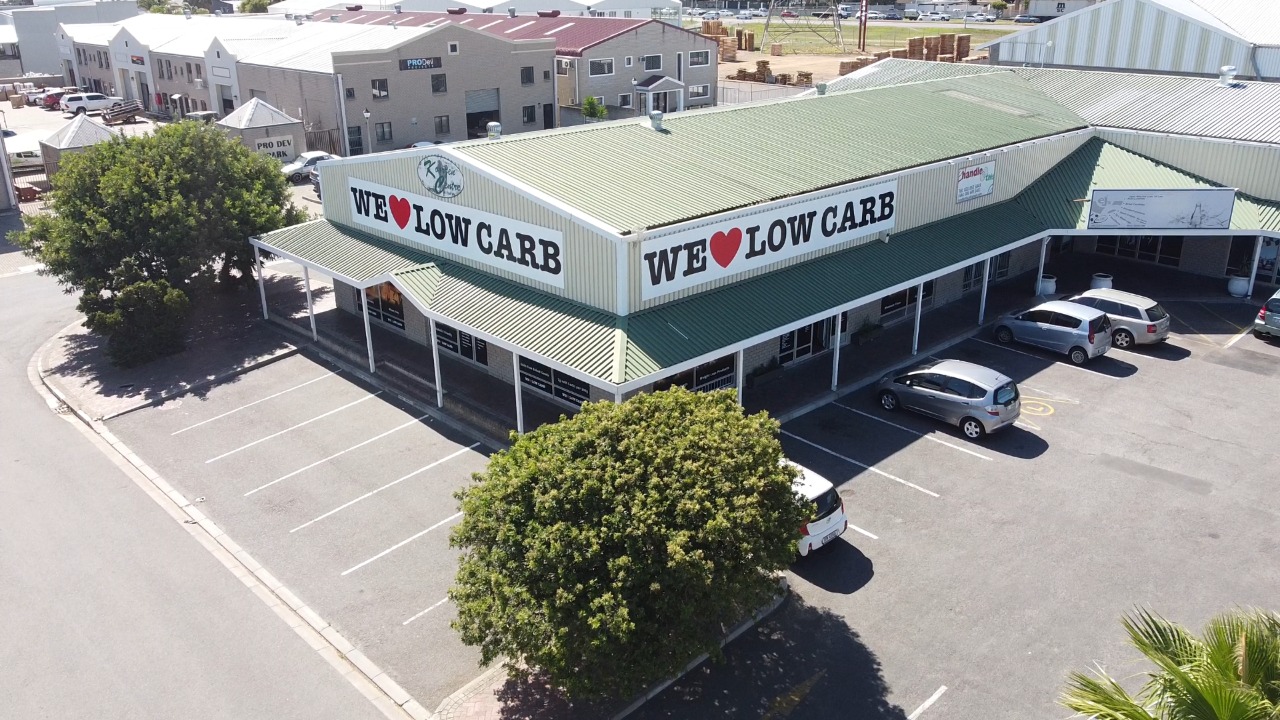 We use a bit of oats as a source to activate the yeast and all that remains of the oats after baking is the oat fibre. This is part of the reason our breads are so low in carbs. Officially lab tested at just under 7g carbs/100g. Our products have also been proven to be ketogenic & diabetic friendly. Have a read through our customer reviews on our Facebook page, numerous ones are from clients with diabetes and the oats do not affect them, since only the oat fibre remains. If you're a banter, we do not advertise as banting friendly, for technical reasons like this but once again, this is ketogenic bread that cannot spike your sugar levels and in other words cannot take you out of ketosis… which is essentially what Banting is about.
It most definitely is. This is who we cater for! Our products do not spike sugar levels, making it a perfect bread replacement for anyone with insulin problems. As a bonus it is also wheat free, vegan friendly, it stores amazingly well (frozen), it toasts wonderfully, but our number one priority is keeping those sugar levels constant. Normal white bread contains between 25 to 40g carbs per slice (5 to 8 teaspoons sugar) Rye and Low Gi breads contain about 15- 25g carbs per slice (3 to 5 teaspoons sugar) Our bread contains 1.2g carbs per slice (not even a quarter teaspoon sugar). So there truly is no comparison.
ou can buy online here. We have agents in most centres. Please check here if you want to find an agent in your area. All orders for the week should be in by 17h00 on Saturdays please. Sundays we process all orders. Monday, Tuesday and Wednesday we bake and send fresh so that most people receive their stock between Wed and Friday.All stock should be in a Freezer by Friday night. The expiry date on the products is for when you freeze the bread (up to 6 months) . So, in short, order before end Saturday, receive between Wednesday and Friday the following week.
Rate & Review
---
---
---

{{review.sUserName}}
{{review.iDayLastEdit}} day ago
{{review.iDayLastEdit}} days ago
{{review.sReview}}
---