The BandAid Strip Counselling/Coaching Services
---
We specialise in
Affordable self-help counselling/coaching training ...
Convenient, in your place at your own pace ...
Easy step-by-step email guidance and training ...
A powerful tool to a complete life makeover ...
A youth program to give your child an almost unfair advantage ...
Learn how to become your own trauma therapist and life coach ...
About us
The BandAid Strip Counselling/Coaching Services is a place of hope, healing and new beginnings via easy, affordable, step-by-step guidelines on how to fix, heal and restore your life and relationships while teaching your child valuable life skills, as well as uncontested divorce manuals (Afr & Eng) to guide you through a d.i.y. divorce ...
---
---
OPERATIONAL NOTICE:
Training done nation wide via e-programs as well as practical workshops in Pretoria area - all available at a minimal fee by Heté Jordaan (Specialist: Life Skills and trauma therapist).
LISTING INFO
Listed: 31 August 2019
Last updated: 19 September 2019
ADDRESS
Steenbokstraat
Buffelsdrift, Pretoria
1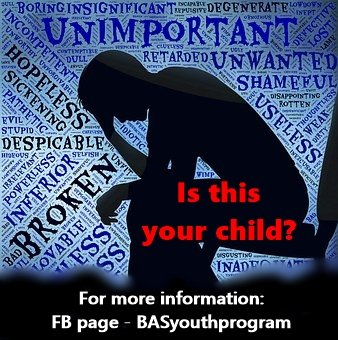 How can I help my child to cope better with school, studies, and life?
How can I save my relationship/marriage?
How can I take back control of my life when everything is falling apart?
Rate & Review
---
---
---

{{review.sUserName}}
{{review.iDayLastEdit}} day ago
{{review.iDayLastEdit}} days ago
{{review.sReview}}
---