---
We specialise in
Your Bitcoin is safe!
Daily Profits!
No Fees!
No Experience Required!
Transparency!
Additional Revenue Stream!
About us
Grow Your Crypto aims to share cryptocurrency opportunities, news and information with our followers around the world, based on our personal experiences and research, helping them them build streams of passive rewards.
---
---
OPERATIONAL NOTICE:
Zoom calls/presentations after 18:00 in the evening.
LISTING INFO
Listed: 13 August 2020
Last updated: 13 August 2020
ADDRESS
30 Queen Street
Wellington, Cape Town
7654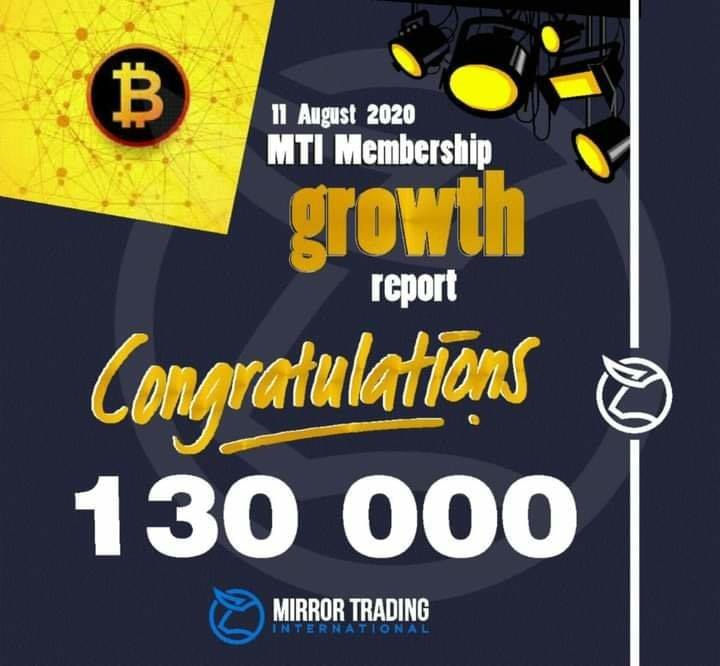 Your Bitcoin does not stay with MTI, it is sent to the trading pool immediately. This pool is with the brokers and trading is done on the Forex markets using Bitcoin as the currency.
MTI has a license for sophisticated trading software which performs trades for MTI on the brokers platform with Bitcoin as base currency.
MTI is a real business and there is always risk. However, the risk is mitigated by the software as it removes emotion and exposes small amounts of your Bitcoin by placing multiple trades and scalping quickly.
Rate & Review
---
---
---

{{review.sUserName}}
{{review.iDayLastEdit}} day ago
{{review.iDayLastEdit}} days ago
{{review.sReview}}
---