---
We specialise in
0% Error rate document specialist
Guaranteed exceptional service
Time and dedication to ensure speedy delivery
Respect for client's work and confidentiality
Daily back-up to prevent loss of data
Regular feedback on progress
About us
HomeBiz@Work is a virtual office assistant who embodies a number of benefits to those in need of administrative services at aan affordable rate. We offer exceptional Service, time and Typing of letters, manuals, contracts and reports. General typing, copywriting, data capturing and processing, spreadsheets (Excel basic & Advanced)and presentation
---
Features
Customer Service Call Centre
---
OPERATIONAL NOTICE:
Closed on Sundays and Public holidays
LISTING INFO
Listed: 12 December 2020
Last updated: 12 December 2020
ADDRESS
Virtual
Johannesburg, Johannesburg
2000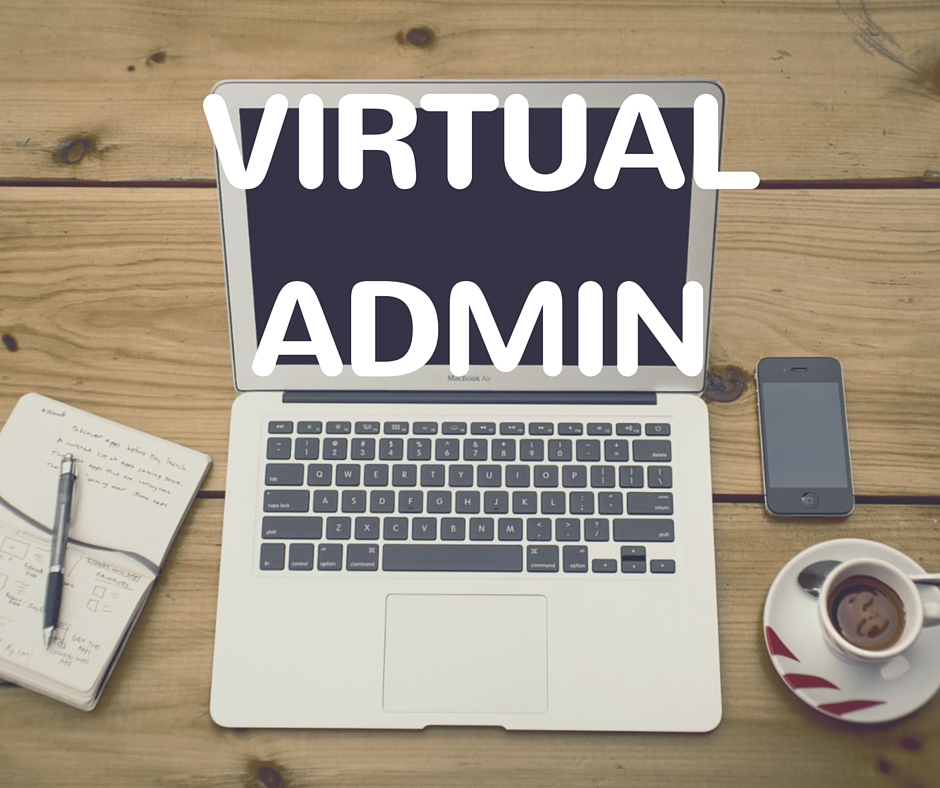 Our details are on the contact us. You can send an email or call us on the number provided.
Payment is made via EFT or credit card, no cash payment will be accepted
Depending on the time spent on the work there section that has a descrepency will be refunded.
Rate & Review
---
---
---

{{review.sUserName}}
{{review.iDayLastEdit}} day ago
{{review.iDayLastEdit}} days ago
{{review.sReview}}
---