Internet Marketing Service RSA
---
We specialise in
Free Online Visibility Audit
You don't pay for your domain name
You don't pay for domain hosting
You don't pay for ecommerce software
You don't pay for keywords research
You don't pay for domain name research
About us
Small Business SEO Service helps small business owners with websites solve their online customer scarcity problem with valuable Small Business SEO Service. Small Business SEO Service is what get's your business website appear in Google, Bing or Yahoo Search Engine Results Page. We start your Small Business SEO Strategy with a Free Online Audit.
---
---
LISTING INFO
Listed: 19 September 2020
Last updated: 19 September 2020
ADDRESS
33 Koedoe Avenue
Birchleigh, Kempton Park
1621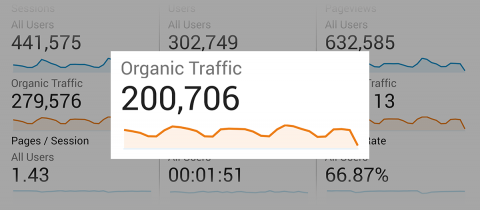 SEO or Search Engine Optimisation is what makes your website appear in Google, Bing or Yahoo Search Engine Results Page also known as SERP. Search Engine Results Page are those results you see when you search for your products or services. Companies that have Small Business SEO Service applied effectively on their website get to appear on the first page.
When a customer is searching for your business offering on the internet, they type something in the search engine. They either type keywords or keywords phrases also called longtail keyword phrases. These words and phrases can be categorised by an SEO specialist to identify the best keywords your niche market is using and we use the ones with buyer intention to optimise your website
Websites are your virtual shop fronts so with that in mind you have to always make your website have the right content dressed up to attract visitors to come in. So search engine optimisation is a combination of knowledge, skills, tools and techniques that we use on your website content. When we optimise your website we enable Google to know that you are specialising in a particular niche therefore you get the opportunity to appear in first page of search engine results page. This is what we primarily offer. SEO drives free or organic traffic.
Rate & Review
---
---
---

{{review.sUserName}}
{{review.iDayLastEdit}} day ago
{{review.iDayLastEdit}} days ago
{{review.sReview}}
---