---
We specialise in
Instore advertising and marketing for Shopping Centres, Retailers, Restaurants and any other Business that publicly broadcasts music on their premises.
Music and Message on Hold, professionally recorded in our studio for your switchboard/PABX. Utilize this 'dead' time to further market your company and its offerings to callers.
Our system compliments and automates your entire sound regimen and can be configured remotely
When to turn on or off, adjusts the amplification throughout the day, Covid and security messages, announcements, general marketing, etc.
ADS will run a free 7-day demo at your place of Business. T&C's apply.
We've been in Business since 1994.
About us
Our 'Sound Management System' was preconceived by ADS and then designed with input from the Edcon Group in the 1990's to enhance in-store communications, selling of slow-moving merchandise and general marketing. Its a one of a kind solution which has been used by Edgars, Stuttafords, Toys R Us and many other businesses both locally and abroad.
---
Features
Customer Service Call Centre
---
OPERATIONAL NOTICE:
We have access to our emails, therefore we respond to any queries, at anytime.
LISTING INFO
Listed: 22 September 2021
Last updated: 28 September 2021
ADDRESS
54 Peter Place
Bryanston, Sandton
2191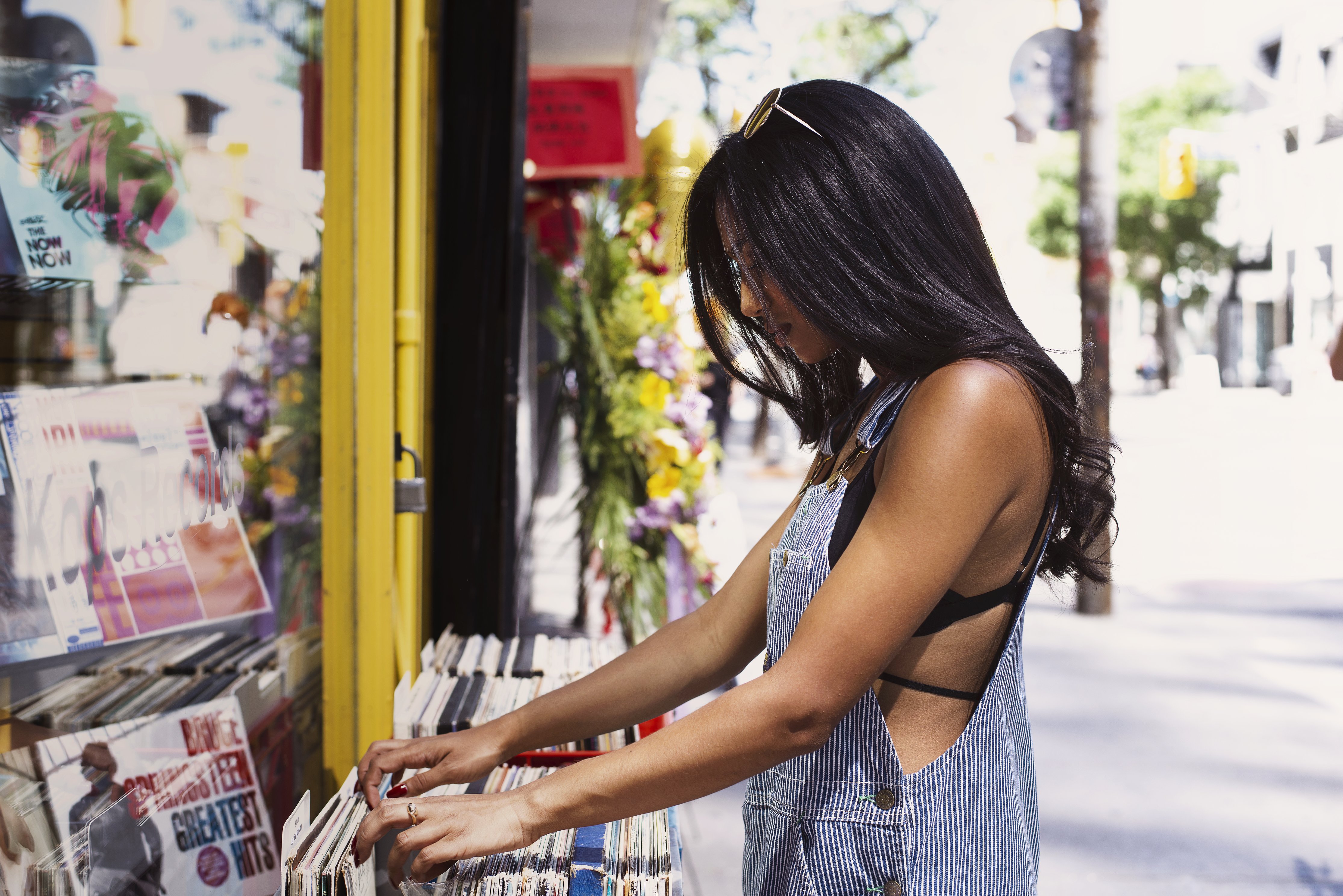 Each Store is unique, in every way imaginable and of course demographically. Therefore music repertoire, slow-moving merchandise, which inevitably becomes the specials of the day, will vary from store to store. Each Store, more so within a Group or Chain, should be viewed and run as its own entity or business. The current methodology is outdated and also a very lazy approach.
Rate & Review
---
---
---

{{review.sUserName}}
{{review.iDayLastEdit}} day ago
{{review.iDayLastEdit}} days ago
{{review.sReview}}
---