---
We specialise in
It's something everyone wants to buy, and at a discounted price, it makes luxury very affordable, and who doesn't want affordable luxury?
I sell in Quantities, the market I'm selling to is Massive, from young, to old, to gifts, to pamper yourself. Winter, Summer, we have everything for everyone, at every occasion.
We sell mini fragrances, if you want to test them out, the full original bottle, or dubai branded "clone" fragrances, Giftsets, we have a wide range.
We offer personal experience through WhatsApp, where you can speak to the owner of the business directly, not to a salesperson.
We offer specials when purchasing in bulk.
About us
We sell Dubai imported factory rejected AAA graded fragrances. We also sell 100% Original and Authentic Dubai Branded Clone and Original fragrances.
---
---
OPERATIONAL NOTICE:
We don't have specific operating times. I'm a postgraduate student, so I respond when I have time. Thus, I will often respond before and after "operating hours".
LISTING INFO
Listed: 11 October 2021
Last updated: 11 October 2021
ADDRESS
Pepperstone
50 Roetbok Avenue
Monumentpark , Pretoria
181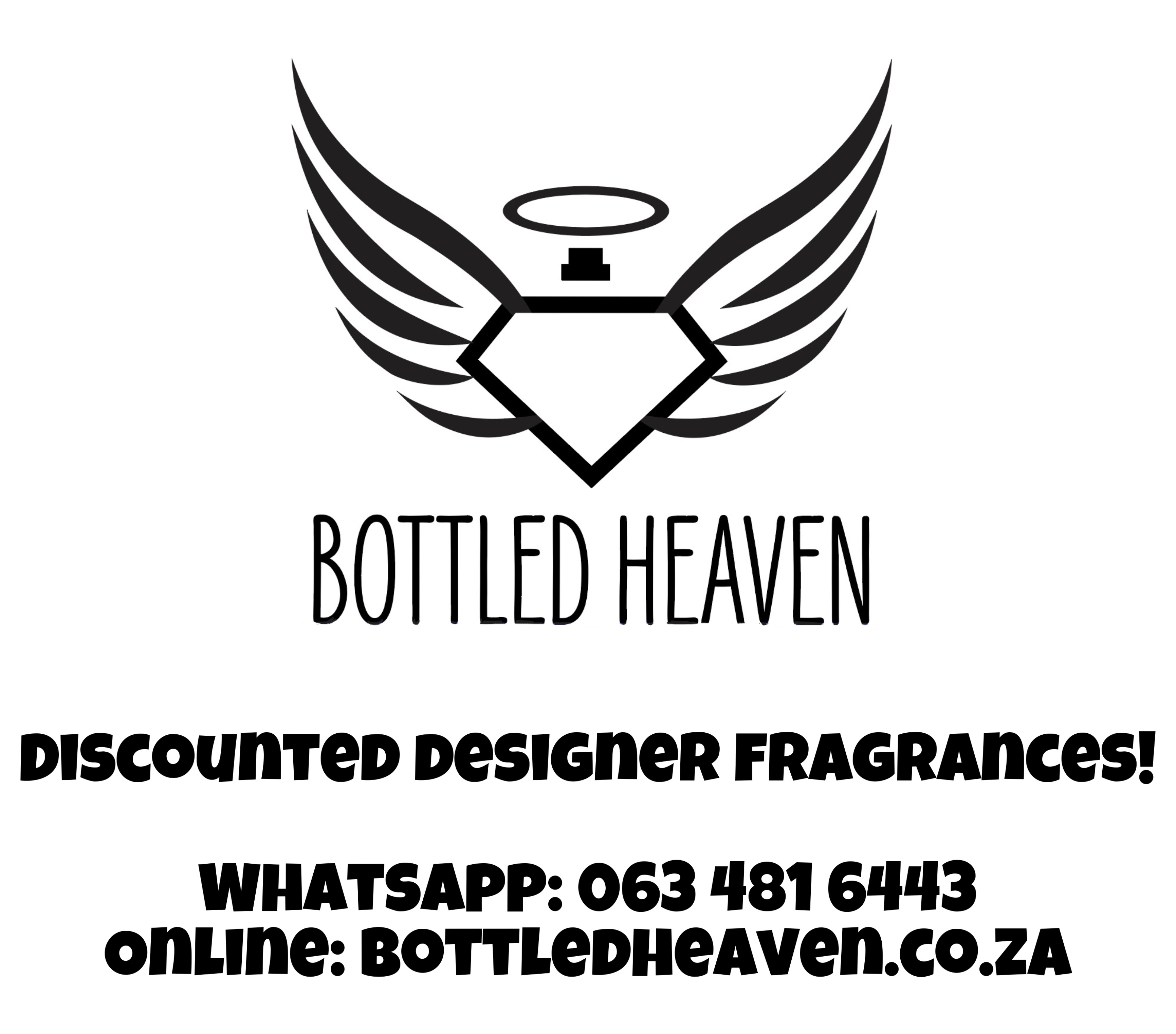 Perfumes are purchased from a local warehouse in SA, where they have been imported from Dubai. These are Reject fragrances, which are boxed and sealed in their original packaging. These fragrances are at a lower price due to the nature of the product, being a "reject" AAA-graded. In certain cases, small defects may be present (damage to boxes or loose/broken/dented caps or small scratches, color variance), but in most cases they are 100% perfect. They look and smell like the original perfume that you know and love! At times the concentrate or smell may differ slightly due to different manufacturing outlets (very seldom).
Rate & Review
---
---
---

{{review.sUserName}}
{{review.iDayLastEdit}} day ago
{{review.iDayLastEdit}} days ago
{{review.sReview}}
---