AdWords and Salesforce can now join forces
In June of this year, Google announced that it would allow users to automatically import Adwords conversion data into Salesforce. The reason behind the integration is the pain and suffering of many marketers, dealing with the technology and scale necessary to tie offline conversions back to the keywords and ads that drive them can be a difficult task. For years marketers have been making important decisions based on aggregated data from different sources or no data at all, making it difficult to understand the true value of their AdWords campaigns.
What is Salesforce
Salesforce.com is a cloud-based customer relationship management (CRM) software solution for sales, service, marketing, collaboration, analytics, and building. Basically what that means is its a bulk email tool on steroids. You can try it out for free for 30 days and thereafter you'll be paying around 25 to 300 dollars a month to keep it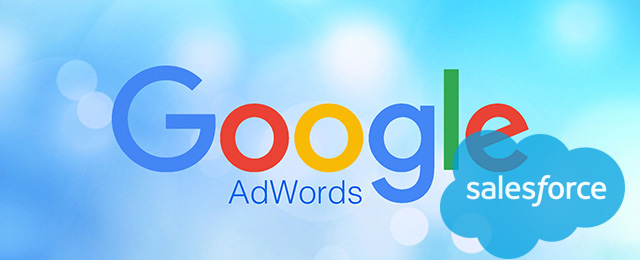 How to connect Adwords to Salesforce
Login to your AdWords account
Click the gear icon in the top right corner
Select the Linked Accounts option
Under linked accounts click "Salesforce.com"
Click the red +Account button and make sure you allow pop-ups
Login to your Salesforce account
Click Allow
After you've created the sync you will then have to map out your conversions for Salesforce to pass the data through to it's system
Contact us
If you want to know more about Salesforce or AdWords don't be shy we're happy to assist. Simply contact us here
Tags: CRM, Google Adwords, How to, Tools
You might also like
nichemarket Round-up For February 2019
An update on what we have been up to behind the scenes and interesting metrics, facts and learnings we have come across in the past month from both n...
Read more
The Stay In Bed Playlist Perfect For Your Next Duvet Day
A list of songs that will keep you under the covers and remind you that it is perfectly okay to sleep late and stay in bed and not to feel guilty abo...
Read more