5 Free Email Suite Options
E-mail marketing is an essential element of any businesses marketing mix. Ranging from a small startup to big corporate email marketing and is still one of the fastest ways to get a response from your customer base. There are a vast amount of solutions on the market for managing email lists and sending bulk emails all with their own merits. From my personal experience researching and trailing email software to find the right one for your business needs is extremely taxing and time-consuming process with a lot to consider. Factoring in requirements like integration with current systems, user management, scheduling, customisation, data analysis, segmentation and of course price which is what I'd like to deal with in this article. If cost is your primary concern when searching for an email marketing solution, it's a good idea to start with one of the five products listed below.
5 Bulk Free Email Tools
1. MailChimp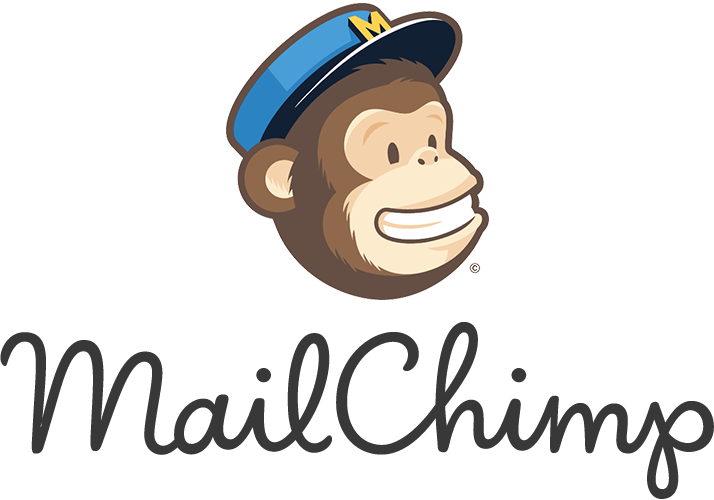 There is a reason it is the most widely used email platform with 6 million accounts registered. MailChimp's free package allows you create a subscriber list of up to 2,000 users and you can send up to 12,000 emails per month. Along with your free account you'll receive sign up form templates, google analytics integration, social media connectivity, responsive templates and a drag and drop editor. Mailchimp also gives you access to its robust API and integration with popular CMS and social media platforms.
Get it here: http://mailchimp.com/
2. Benchmark mail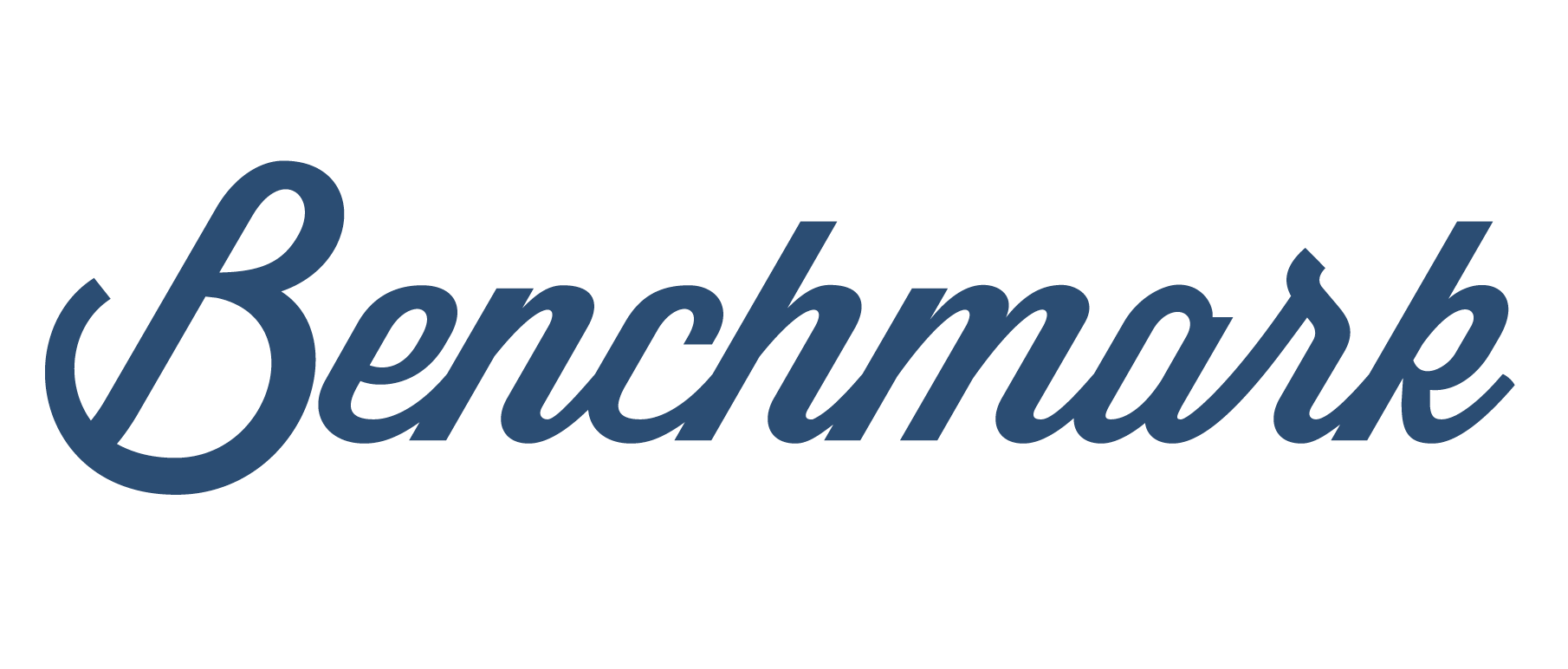 Allows users to manage email lists of up to 2,000 of your subscribers and send up to 14,000 emails for free. Benchmark additionally offers a host of great features, like google analytics integration, surveys and polls, sign up forms, A/B testing for subject lines, responsive templates and a drag and drop editor with 24-hour support to top it all off.
Get it here: http://www.benchmarkemail.com/
3. Verticle response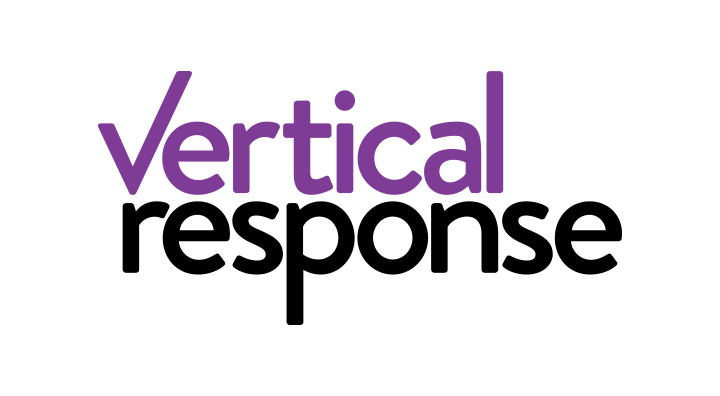 Verticle Response gives free users a maximum contact list of 300 emails and you can send up to 4000 emails per month. Verticle Response may offer the smallest list and least amount of emails than the other email clients on the list but it does offer its account holders 24 hour support.
Get it here: http://www.verticalresponse.com/
4. Campayn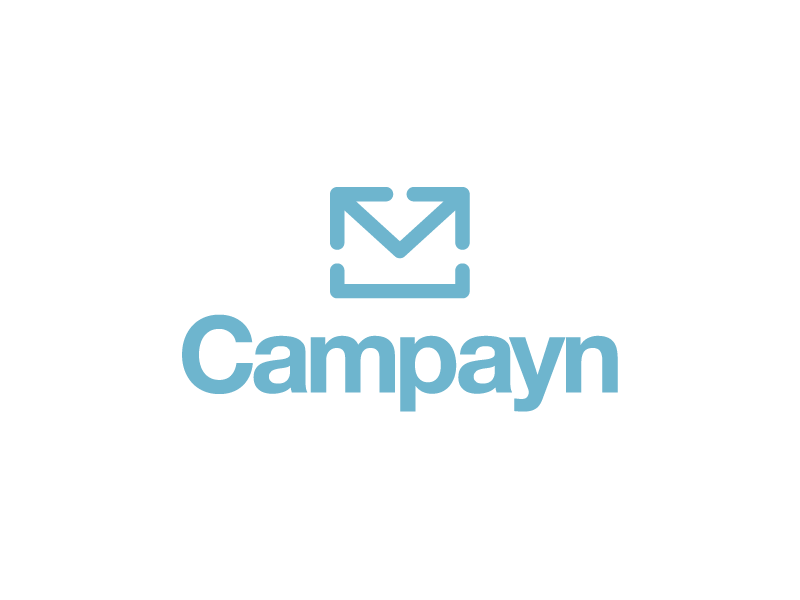 Campayn offers its free account holders the option of managing a database of up to 500 subscribers and a maximum amount of 20,000 can be sent per month. It also includes 1 follow up email (autoresponder) and basic reporting.
Get it here: http://campayn.com/
5. Mailer lite

Mailer lite offers a free forever package that allows you to manage an email database of up to 1000 subscribers and lets you send unlimited emails per month.
Get it here: https://www.mailerlite.com/
Contact us
If you want to know more about email marketing don't be shy we're happy to assist. Simply contact us here
Tags: email marketing, How to, Tools
You might also like
Protecting Sensitive Data In Office Environments
We take a look at some of the risks your company faces when collecting and storing data and how you can start to insulate that data from leaks or bei...
Read more
How Chatbots Generate Leads For South African Businesses
A detailed look at how South African businesses have begun to embrace chatbots in their day-to-day operations and how it has helped drive more leads ...
Read more