Mokgoroac Lepoka Trading and Projects Pty Ltd
---
We specialise in
In a nutshell we specialise in Construction and Maintenance services always ensuring our Clients are satisfied at all times
Our customer comes first, by this we mean if the customer is not satisfied it simply means our work is not done until they are.
Our prices are affordable.
We also impart information for free, in some instances where we see that a customer can DIY certain problems.
We do not compromise on quality.
About us
The business is 100% black female owned, based in Gauteng , however renders services all over South Africa. We offer general building and Civil Construction services, General Maintenance, Concrete and Steel Works, In response to decreasing COVID19 we offer deep cleaning services as well.
---
---
OPERATIONAL NOTICE:
We also work on public holidays
LISTING INFO
Listed: 13 April 2020
Last updated: 13 April 2020
ADDRESS
No 5129 Block 1 Doornkop
Soweto, Johannesburg
1874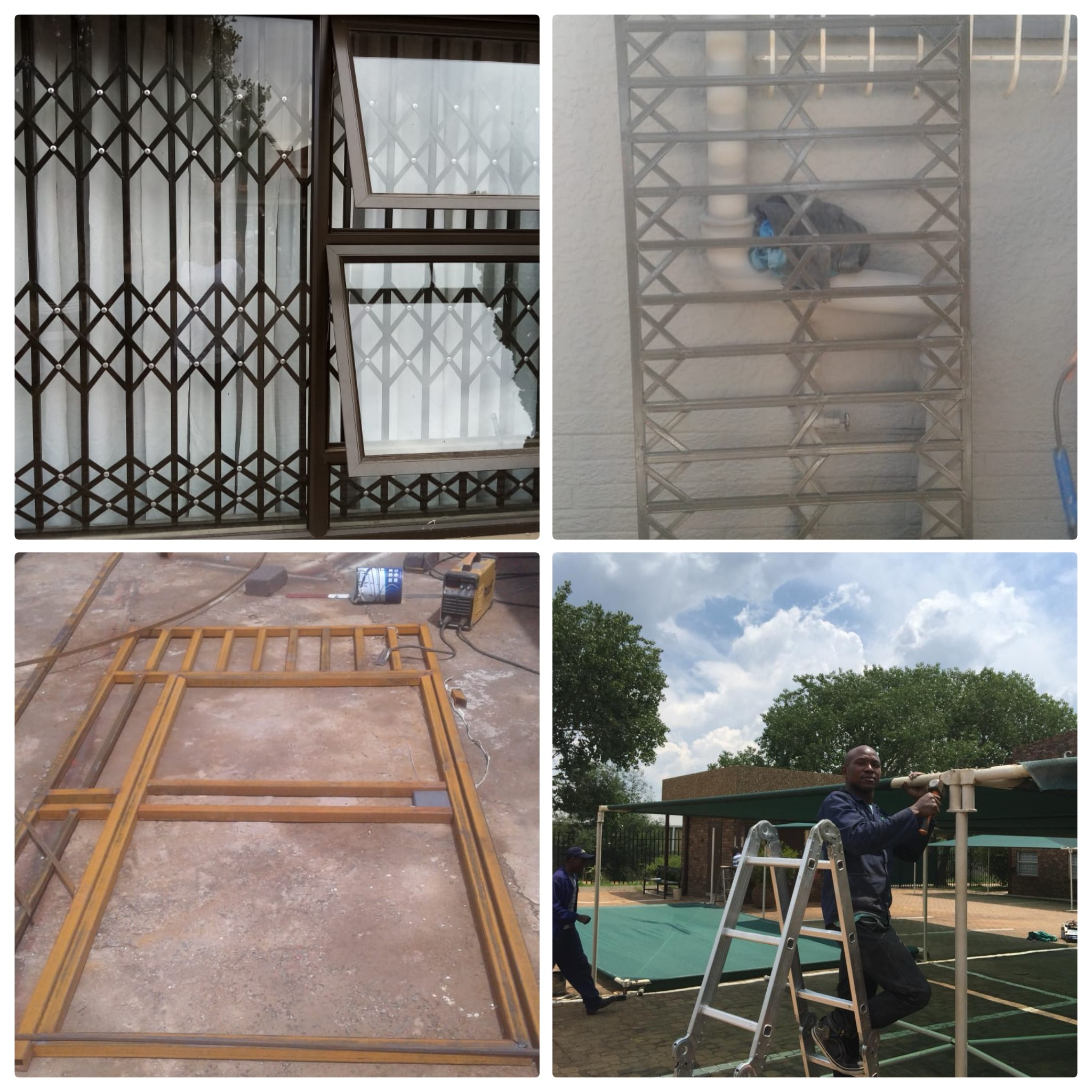 Become the employer of choice. Good workers are drawn to good companies like flies to honey. Good workers like to work for companies who put them in position to succeed. They like to work for companies where lazy workers are run off. They like to work for companies that have work. They like to work for companies who are managed by leaders who respect and acknowledge their contributions. Notice that I haven't said good workers are looking for the company that pays the best. Good workers will take a lower wage at the type of company I've described than they will for a typical company with a typical owner/management team. Once the word gets out that you are a good company to work for you shouldn't have any trouble finding good
Rate & Review
---
---
---

{{review.sUserName}}
{{review.iDayLastEdit}} day ago
{{review.iDayLastEdit}} days ago
{{review.sReview}}
---