iSoftNet Technologies (Pty) Ltd
---
We specialise in
Cross Platform Application Development
100% Success Rate with Software Project Development
Competative Market Price
Web Application Development
Hire Solutions Architect
About us
Software Development Services ; includes Web Development, App Development and IT Project management
---
---
LISTING INFO
Listed: 20 February 2020
Last updated: 20 February 2020
ADDRESS
27 Chemnen Avenue
Weltevredenpark, Johannesburg
1729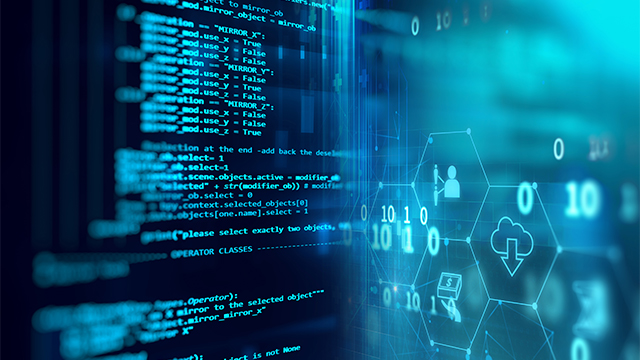 With whatever we can. Preparing cost analysis, establishing team roles, creating roadmaps. Defining business goals, key business values, target users, main features, prioritising. We can find you similar projects that are already active on the market to benchmark against. We can assist you with creating user personas, mock-ups, user stories, time frame, establishing project status and preparing project estimation. We'll be happy to outline project specification, prepare wireframes, details concerning integrations with external services, API documentation, required features list. In terms of project development we prepare server-side architecture, front end, back end, graphic and UX design, and create back-office consoles. We are also happy to advise our customers in terms of budgeting, scheduling, risk management, and business model creation.
Both have their benefits and flaws. Mobile apps are surely more expensive but can provide you with many more data collecting, monetisation capabilities than web applications. But remember that sooner or later you may need both mobile and web app and when that moment comes we are here for you :)
You certainly do not have to be a software development expert, that's what we're here for :) We welcome your experience in that matter if you happen to have any, but are prepared to guide you through the whole process and explain everything. Focus on your needs and we'll deliver what you require. To give you a precise answer we must prepare a project scope and create a budget. We shall tell you how much of that scope can be completed within the budget and we'll be able to estimate how long will it take after at least a month of work. Don't worry, if you're not happy with our work after two weeks you can retract from the project with no penalties, this is our trial period and we believe that any reliable software house should give you one.
Rate & Review
---
---
---

{{review.sUserName}}
{{review.iDayLastEdit}} day ago
{{review.iDayLastEdit}} days ago
{{review.sReview}}
---