---
We specialise in
Cold-Pressed Juices
Raw Juicing
Juices with no preservatives
Fruit and vegetable juicing
Sugar-free Juices
About us
We are one of the best natural juice companies in South Africa that focuses on the health and well-being of our fellow citizens. Our mission is to make healthy living a lifestyle that anybody can achieve. Our juices are for those who want to change their eating habits, lose that extra weight, get that lovely glow on their skin, and overall health.
---
---
LISTING INFO
Listed: 22 October 2021
Last updated: 22 October 2021
ADDRESS
Freedom Park Heritage Site & Museum
Koch Street & 7th Avenue
Salvokop, Pretoria
2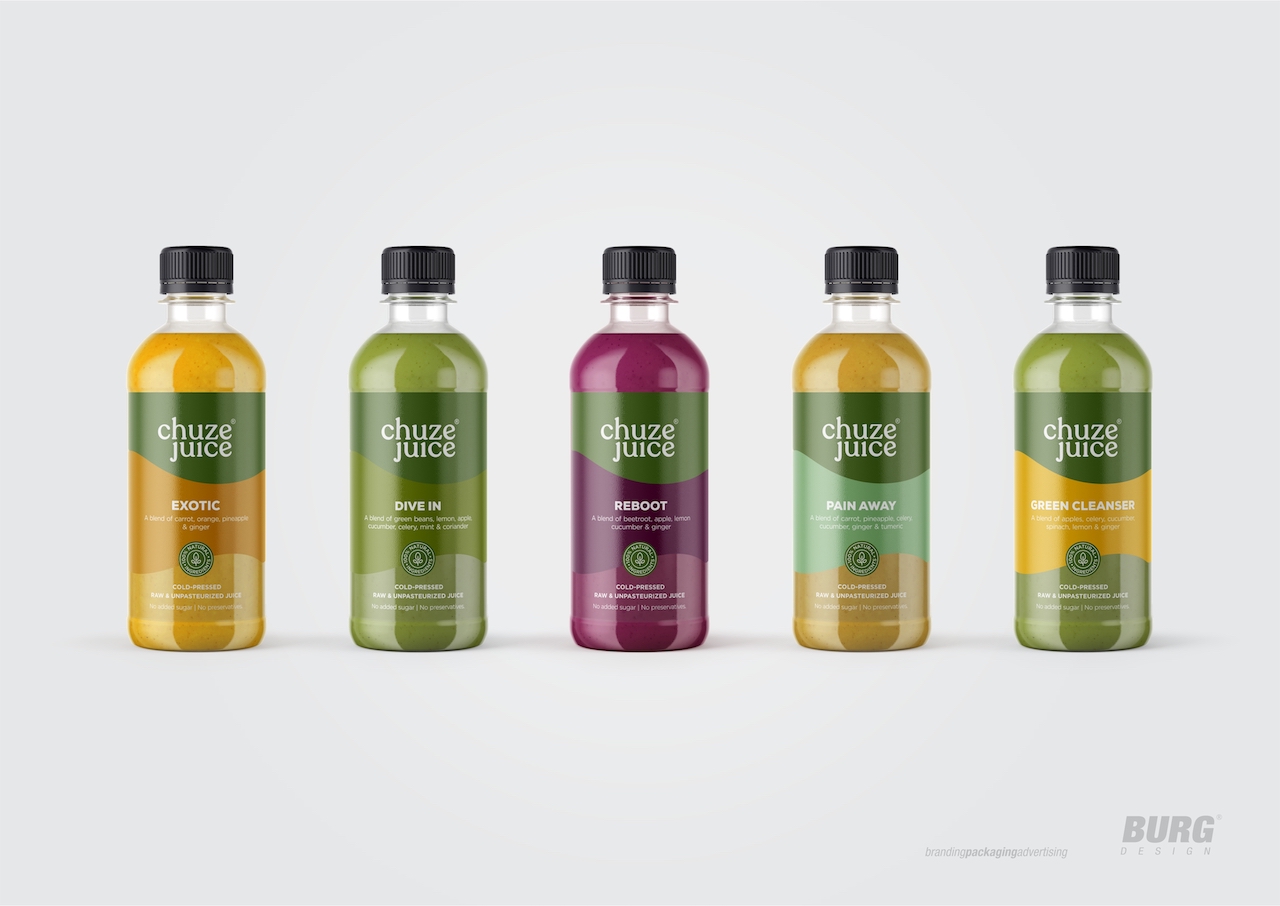 The juice produced by a cold pressed juicer (aka Masticating Juicer) is called Cold Pressed Juice. These juicers operate at a speed of 45 cycles per minute and use pressing/squeezing mechanism to produce juice. Traditional juicers use high-speed blades that rotate at 2000+ cycles per minute and separate pulp from juice which produces heat and causes important nutrient and enzyme loss.
Our cold-pressed products with HPP (High Pressure Processing) technology have an extended shelf-life which keeps nutrients, vitamins and antioxidants intact without losing the deliciousness of flavour and freshness. Cold Pressed Juices may last between 30-40 days provided they are kept chilled between 3-5 degrees Celsius.
a. Traditional juicers are designed to separate the water content of the fruits and vegetables. Hence you don't get all the nutrients. As cold-pressed juices are extracted by pressing the fruits and vegetables, you get the most out of the produce. b. It takes more than a kilo of fruits and vegetables to produce a 500ml Cold-Pressed Juice. Imagine eating that quantity raw? c. We recommend making it a daily habit to take care of your nutrition needs either by ordering from our online store. d. Cold Pressed Juices are the easiest way to get your daily fruits and vegetables serves if you have a busy lifestyle.
Rate & Review
---
---
---

{{review.sUserName}}
{{review.iDayLastEdit}} day ago
{{review.iDayLastEdit}} days ago
{{review.sReview}}
---