---
We specialise in
Yoga and mindfulness
Healthy Lifestyle
Healthy Mind, body, soul
Nutrition
Podcast
Advertising
About us
Mindful Trinity was founded in 2019. As anxiety, stress, depression, burnout and suicide increased in society, Mindful Trinity saw a need to introduce a solution by bringing yoga and mindfulness to communities, schools and corporates. We provide inspiration and expertise to support you in establishing your unique balance in health and wellness. We
---
---
OPERATIONAL NOTICE:
Closed on Sundays
LISTING INFO
Listed: 04 March 2021
Last updated: 04 March 2021
ADDRESS
78 Lemuria Grove
Chatsworth, Durban
4092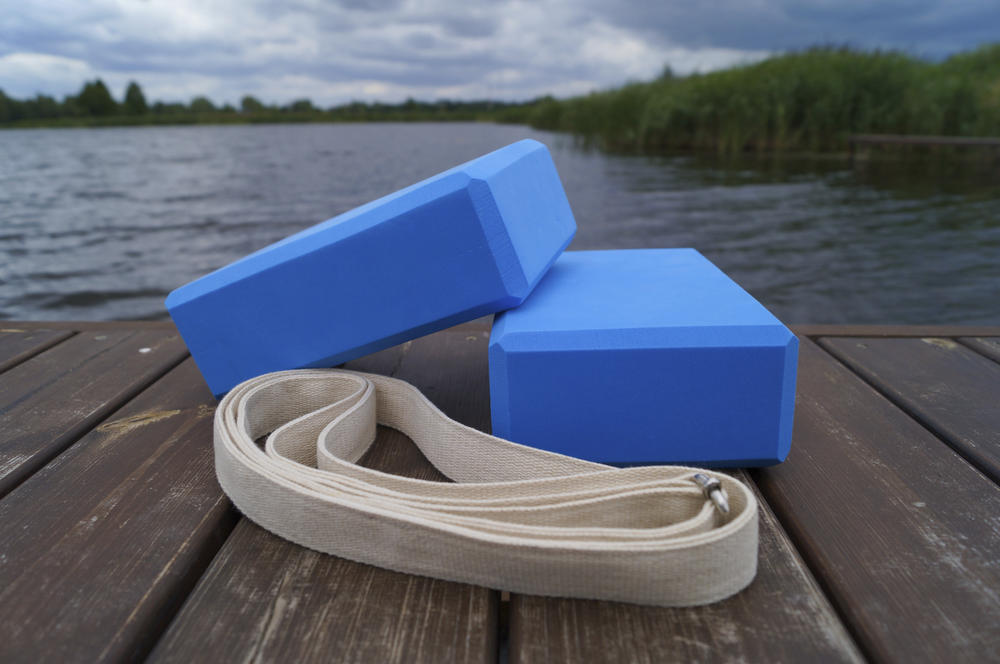 No. The key aspect of Yoga philosophy is that everything comes from within. So we look inwards to know ourselves and our bodies better, rather than looking out to an institution or figure. We often take quiet time at the beginning and end of our sessions, which is a time for you to reflect on the state of your body and mind. This time ensures that you get the most from your class and leaves you feeling restored, relaxed and refreshed.
Each individual will respond differently to yoga based on a myriad of factors including age, physical condition, and genetics. What is far more important than measuring "progress" is to simply embrace where your practice is, and let go of any arbitrary self-imposed "goals." You will feel good even after your first Yoga class. But Yoga's true benefits are experiences with a consistent long term practice. Yoga is about the journey, so enjoy the ride.
A successful yoga practice requires discipline, consistency and commitment. To experience the true benefits of a yoga practice, we recommend practicing consistently twice a week, this will create transformation over time. Develop the spirit of repetition and dedication in your practice and you will see results.
Rate & Review
---
---
---

{{review.sUserName}}
{{review.iDayLastEdit}} day ago
{{review.iDayLastEdit}} days ago
{{review.sReview}}
---