Sacred Journeys - Shamanic Training Center
---
We specialise in
Provides different learning experiences & supports the organic nature of humans.
We are not a religion or spiritual path, we are catalysts for change, growth and self-actualization.
Our work is founded in an ancient lineage of Shamanism,
Profound understanding of science, nature, psychology, and physiology
Feedback we most often receive speaks of gratitude for holding such a safe space
The work we do is not a job or a career, it is our vocation and our passion.
About us
Some would categorize our work as self-growth or personal development. We see the work we do as a way of life, a path to walk which supports an individual to negotiate any obstacle. We provide the space, the tools and the knowledge to deal with life's challenges in the most efficient and effective way.
---
---
LISTING INFO
Listed: 30 August 2020
Last updated: 31 August 2020
ADDRESS
19 Duiker Drive
Drummond, Durban
3626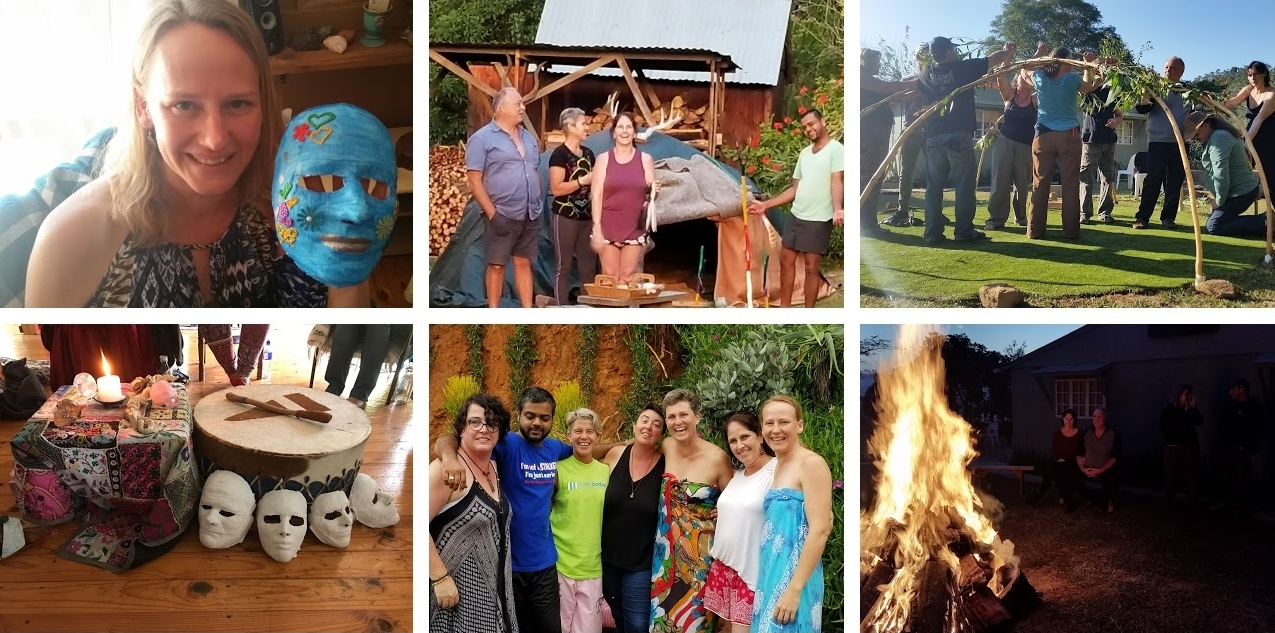 Generally no, you cannot just take a weekend course and then advertise yourself as a Shaman. It takes many years of training, teaching and practise to become a Shaman. A real Shaman is not intent on getting you to believe what they say but rather to help you find your own truth and wisdom. To be a Shaman is to follow a calling. Over 20 years ago Lou had such a calling and began his training in the ancient tradition of Shamanism from the Twisted Hair elders.
Shamanism will help anyone who is looking to improve and change their quality of life. Regardless of the issue or challenge, Shamanism will help you root out the cause and bring you back to a state of wholeness and balance. Clients who have worked with us have been empowered to live more fulfilling and happier lives.
We provide an opportunity to open your mind and see the world from a different perspective. This opens the space to let go of whatever holds you back from being that beautiful, natural human you dream yourself to be. We help you step away from your normal everyday life and experience something new and exciting. We offer the tools and techniques that give you a deeper insight into the human psyche. Our group gatherings provide a community of like minded people that support each other in a unique and open hearted way.
Rate & Review
---
---
---

{{review.sUserName}}
{{review.iDayLastEdit}} day ago
{{review.iDayLastEdit}} days ago
{{review.sReview}}
---