Steemit a New Social Media dApp on the Blockchain
Steemit is a Decentralized Application (DApp) on the Blockchain. Factors which make Steemit very attractive is that it has an ewallet, a social media platform, and you can also trade on Steemit. It is modelled after the popular online social media platform Reddit. Steemit pays for the content which you share. It allows the users to upvote posts with Steem.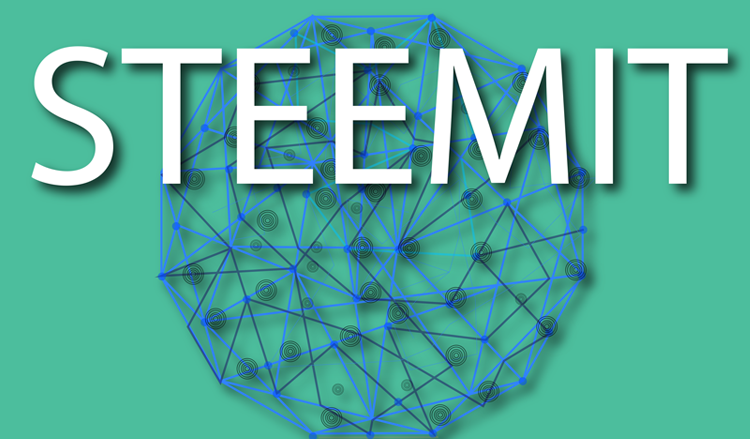 Steemit is a social media website built on blockchain technology
How to sign up with Steemit?
Sign up on Steemit site, have two sign-up options. The one is to sign up for free which places you on a one to two weeks queue. It takes that time to get approved to receive your login keys. The pay sign-up gives you instant access.
I chose the one to two weeks option and it was a few days thereafter I was mailed and I could sign in onto the platform. This Steemit platform is not a typical dApp for social media users. It is powered by Steem Blockchain and run by community members all around the world.
When you want to protect your name account against bots and name squatters you need to create a new account for which you will be charged a small fee. Steemit will cover the fee for you but they need your phone number and email address.
When you click the one to two weeks sign-up, you will have to enter your username. This username must not be your email, your name or your business name. It will stay with you for as long as you use Steemit. So be careful not to make mistakes as what you put on the blockchain will remain there forever.
After you put in your username, you press continue and then Steemit will ask you for your email address. Steemit needs to be able to contact you.
After you have entered your email address you will receive an email with a link. This will complete the setup. After a few days, you will receive an email. Click on the link. In that link, you get five keys and it will look something like this:
7lH1qj9YFM58KlGGgAx874nLLJIVHxXjox4cklIHIH8vu
The Keys:
- Master Password.
- Your Private Posting Key, this key you use for the Steemit Social Media platform and dTube to post.
- Your Private Active key. This key needs additional permissions for more sensitive related actions, like transferring and exchanging tokens.
- Your Private Owner Key. This key is the master key for the account and is required to change the other keys. This is the most important key.
- Your Memo Key, this key encrypts and decrypts private messages that you have sent through the blockchain. It is not yet commonly used.

So remember when you get all these keys to save them on a USB and print it out. If you lose any one of them you will be unable to log into your account ever again.
Original article: https://technomagazine.net/72-steemit-dapp.html
About the author
Pieter Lategan is the founder of Techno Magazine, he also blogs for the Free Online Magazine. He focuses on the business side of blockchain technology. He writes about businesses which will improve with blockchain, cryptocurrencies, and dApps.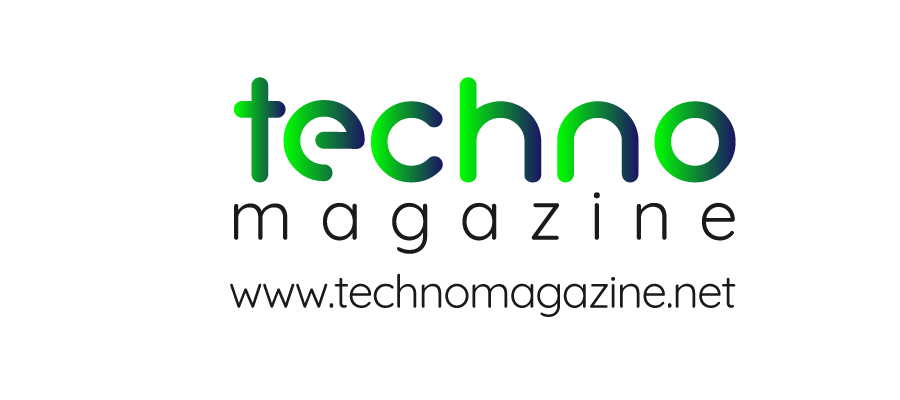 Tell us your story
Would you like to write for nichemarket just like Pieter has? Find out how to submit a guest post and when you're ready, you can contact us.
Are you looking to promote your business?
South African businesses can create your free business listing on nichemarket. The more information you provide about your business, the easier it will be for your customers to find you online.
Registering with nichemarket is easy; all you will need to do is head over to our sign up form and follow the instructions. If you require a more detailed guide on how to create your profile or your listing, then we highly recommend you check out the following articles.
Recommended reading
If you enjoyed this post and have time to spare why not check out these related posts and dive deeper down the rabbit hole that is blockchain and cryptocurrency.
Tags: social media, cryptocurrency, blockchain , dApp, Guest post
You might also like
The Top 5 CBD Products To Pack In Your Travel Bag
If you use CBD regularly and you are planning to travel in the near future and do not want to be caught without CBD then these items should be in you...
Read more
Hella Hearty Plant-based Potjiekos
A step by step guide to making a South African favourite with a vegan twist, here is how to make your first meatless potjiekos dish but still have th...
Read more