How to create a nichemarketer profile
The is no nichemarket without our community of nichemarketers actively using the site to promote their great local businesses. The more nichemarketers we have, the more companies we can promote to our legion of nicheseekers looking to do business in your area.
What exactly is a nichemarketer?
nichemarket is a social marketplace that aims to bring business owners and consumers together online. We cannot have one without the other, and we're always looking for new business owners looking to embrace digital and help them on their path to success. We like to call this new generation of entrepreneurs nichemarketers. So how does one become a nichemarketer?
Creating a nichemarketer profile
That why we've tried to make creating a nichemarketer profile as simple as possible and you should be registered in 3 easy steps. To begin the registration process, you can click here or navigate to the member icon in the top right-hand corner.
Click on the icon
A menu should appear (As seen below)
Click the sign-up button to proceed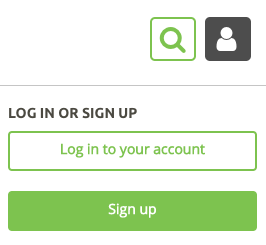 Registering as a nichemarketer
The next step in the process is registering a valid email address so you can gain access to your account.
You will need to provide us with the following information
First name
Last name
Email address
Password
NB: Please make sure you check the box that says nichemarketer
Click sign up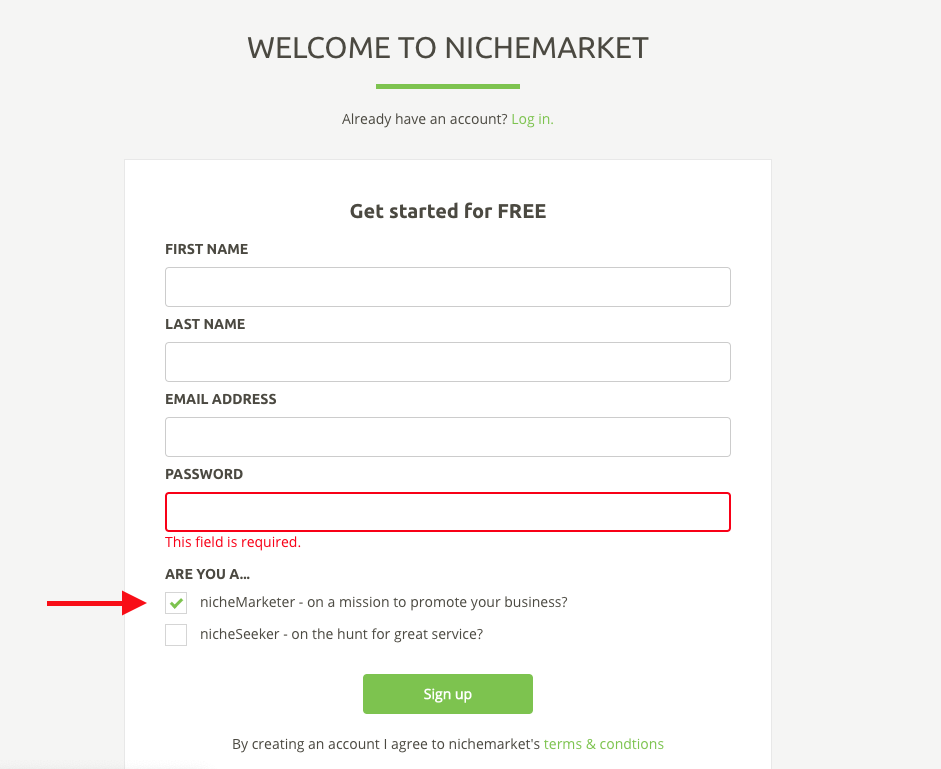 Once you've successfully completed the registration process, you will then be sent to a thank you prompt and prompt to verify your registration
Verify your registration
To limit spammer, we will need you to follow the next step
You will need to visit your mailbox of the email address you signed up with
There should be a verification email from us waiting for you
Click verify and congratulations you've officially registered an account with nichemarket
Creating a nichemarketer account
If everything has gone smoothly, you should be redirected to your user profile dashboard. Here is where you add the personality to your profile and tell us more about you.
You should complete the following:
Profile picture/Avatar
First name
Last name
Date of birth
Gender
Contact details
Business categories you're interested in
A preferred method of communication
Once you've filled in all the relevant details, click save & continue.
Note: None of your personal information will be publicly displayed on the website. They are for statistical and identity verification purposes only.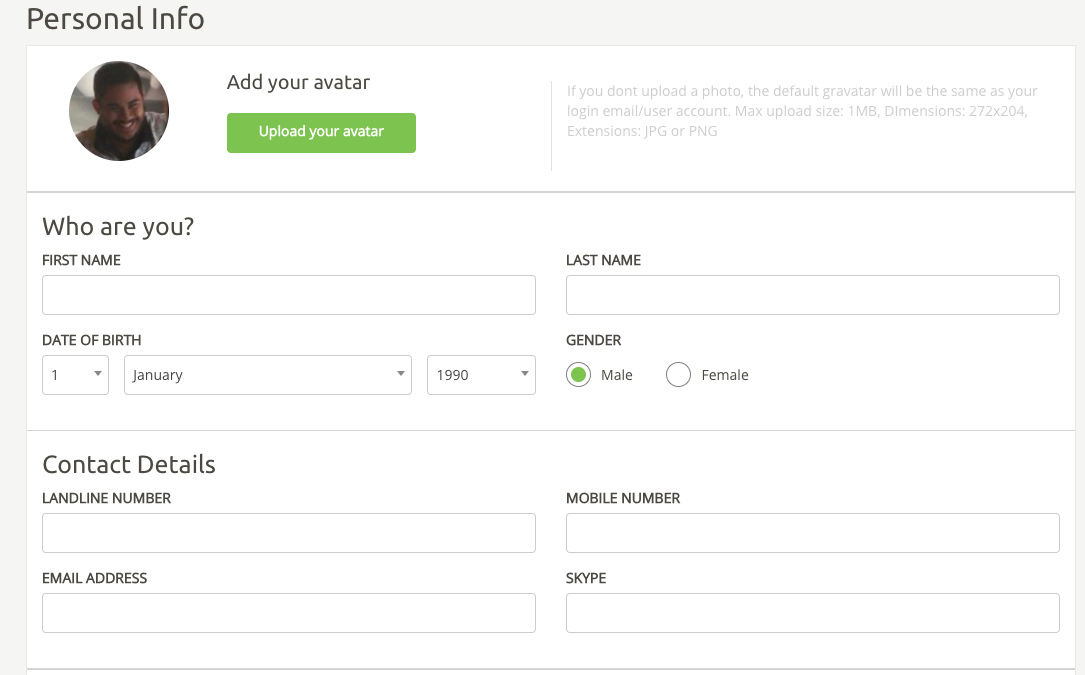 Hey nichemarketer
Now that your account is up its time to create your business listing. If you require detailed steps on how to create a nichemarket business listing, then we suggest you check out our tutorial here.
Having trouble getting set up?
If you followed these instructions and you're still stuck in limbo and you're not sure what to do next, then feel free to contact us and let's see if we can help you out of this pickle.
Find out more about nichemarket's features
If you would like to find out more about what you're able to do on the nichemarket site, then check out our help guide or stay up to date with all the latest improvements in our updates section.
I am looking for businesses
If you don't own a business but still want to use and contribute to nichemarket, then consider registering as a nicheseeker today!
Tags: nichemarketer , help
You might also like
Comparing Boarding Schools In England And Switzerland
What are the features of boarding schools in England compared to boarding schools in Switzerland, and why do they differ so much from one another
Read more
South Africas Most Popular WhatsApp Scams
We look at why scams have become so popular on WhatsApp in South Africa and what are the top tricks used by scammers to try and sucker funds out of y...
Read more