7 Best Solo Female Travel Tips for 2019
If you have been fidgeting with the idea of solo travelling, pack your bags because, in this article, we are convincing you to do it!
Why travel solo? To know where we belong? To discover the best version of ourselves? To discover a person inside of us we are yet to meet? Travelling by yourself for a change breathes fresh air into weary lungs. It gives us a new perspective on life. However, our desire to walk the path of least resistance holds us back. We choose to live a life of regret than to follow our hearts, into the unknown.
If you have ever fancied an alternate reality, the life of an explorer, 2019 is the best year to bring those ideas to life. Here are 7 best solo female travel tips that will save you, a forbidden solo travel experience.
1. Blend in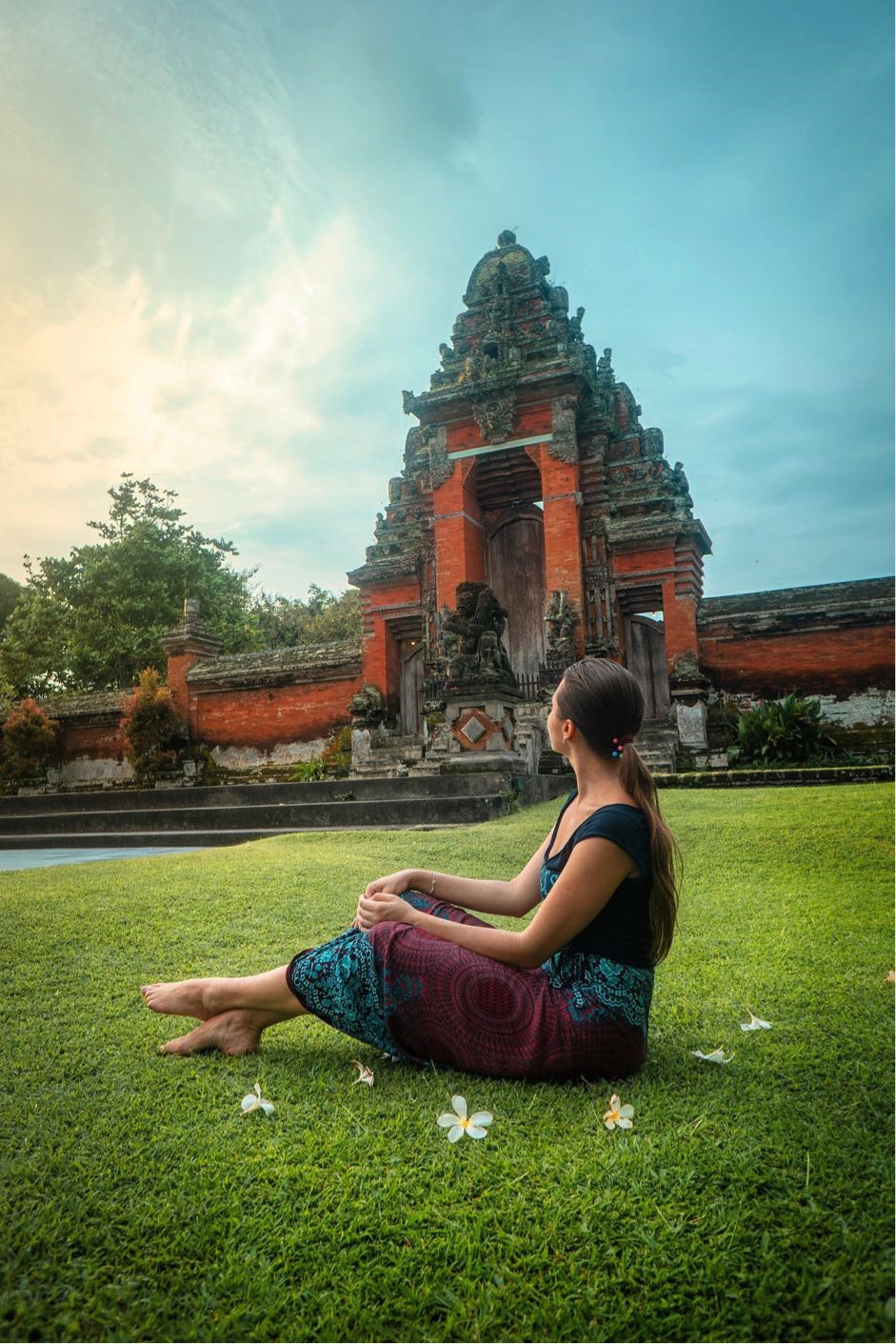 Being a rebellious solo "I don't care what the society says" kind of traveller seems funs. But when you become an easy target, it is not so fun. Before travelling to a country or any place for that matter, do your own little research about the cultural etiquette and especially the *dress code* of the place. Not all places are extremely comfortable with a foreign presence and dressing to blend in can help you in many ways.
First, it shows your respect for the culture and people. Second, it speaks volumes about your own economic and cultural background. Third and most important, you don't become an easy target! The last thing you want is to call for unwanted attention in a foreign place from strangers. Dressing conservatively is not always a bad idea.
2. Pay attention to accommodation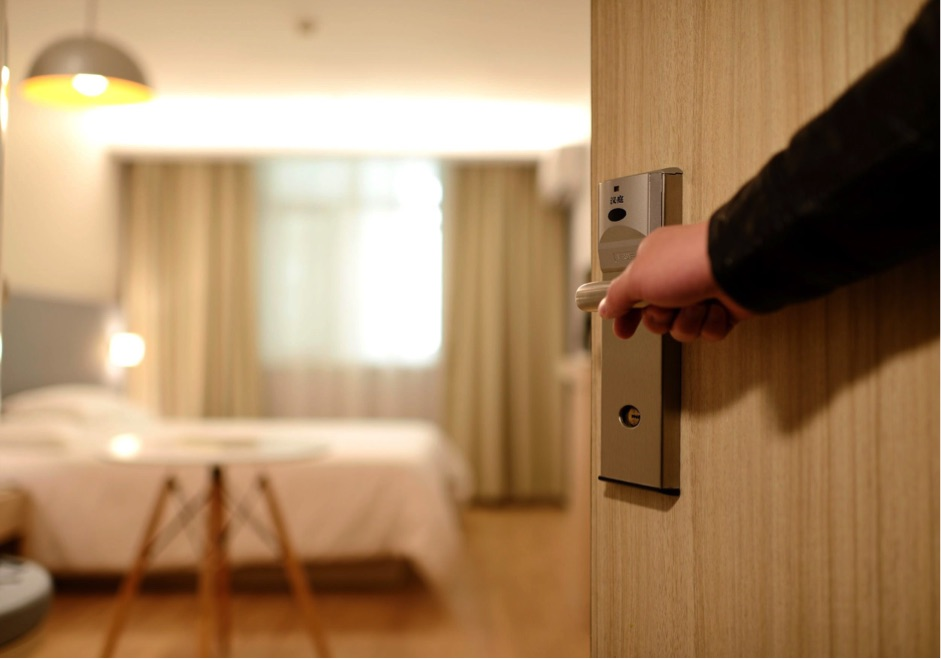 Always make reservations in advance. Especially if you are travelling abroad. Once you step out of the airport, you are going to face a language barrier, cultural differences and who knows what chaos! Although that's the beauty of solo travelling, we want to avoid as much chaos as possible. Booking your accommodation, way ahead of your travel date, ensures a couple of things.
To begin with, you have a place to crash after a long tiring flight. You don't have to roam around the city searching for hotels and comparing prices. And you have people, to take care of you, at least for the first couple of days. Once you are familiar with the place and you have made reliable friends, there are plenty of fun options to explore.
3. Live out of a suitcase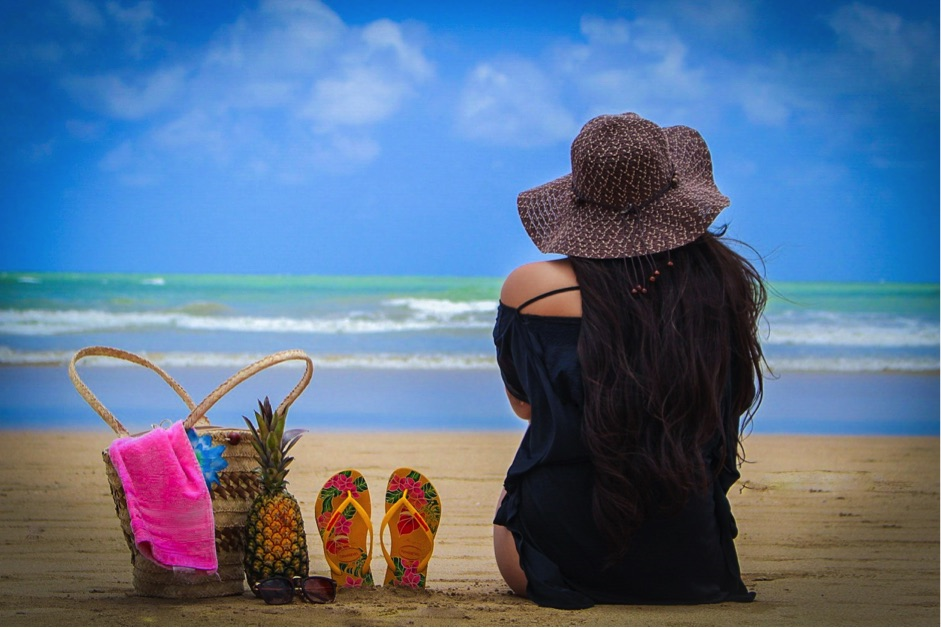 A.K.A, pack light! This one's a no brainer. When you are in a city like Paris, you don't want to spend the day dealing with a sore back because of all the heavy luggage you have been carrying around. Packing light is an art, and if you wish to be a solo traveller, you HAVE to master it.
Pack only the essentials and always have some room for extra luggage that you may pick up on your way back home. Carry-on convertible backpacks are a great option. Travelling light makes transportation way easier.
You can hop in and out of buses, catch trains in a jiffy, plus the added advantage of not having to worry about losing items every time you change a place. So ladies, travel light to sleep tight!
4. Offline Google Maps
Download Google Maps. Period. Completely relying on an internet connection is a bad idea. You should have your maps and routes ready even before you take off. When you know directions to a place, you don't look lost. Fidgeting through your phone every time you book a taxi or pin a location, will bang the drums, " I am new to this place and very vulnerable".
We don't want that. Walk with a purpose. When people know, that you know where you are going, there are fewer chances of getting mugged or even lost. Besides who wants to look like a damsel in distress?
Are you a wanderlust soul who loves keeping track of places visited, the old school way? A world map scratch is the best way to say "I came...I saw...I conquered". One little golden scratch for every place you visit. Sounds fun right?
5. Stay on your guard
We are not asking you to stay uptight and ruin all the fun, but safety is something that should come first. Whether it is meeting a new friend, walking around the city or even drinking alcohol. Drink, merry make but, don't pass out, when you are with strangers or even by yourself.
Be very aware of the 'the slight of the hand'. Pickpocketers are one common species you will find in every corner of the world. Keep your belongings safely locked and avoid too much of a display. You may feel tempted to show off that Gucci purse, and Swarovski earrings, but keeping a low key, in a foreign place is not a bad idea either.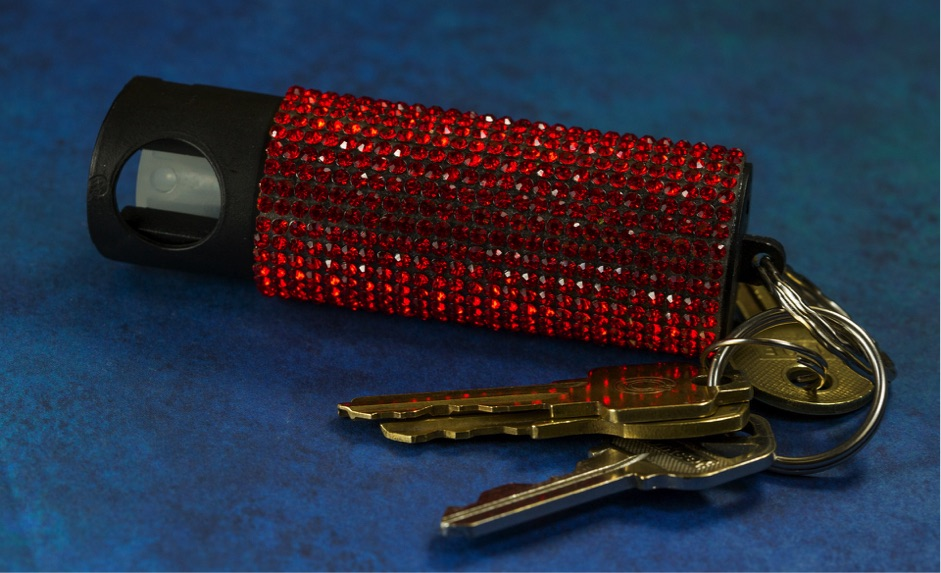 And on that note, attention ladies! It is never too late to learn a few basic self-defence moves. A pepper spray can knock the life out of a crook. Avoid getting off the grid. It is always wise to let someone know, of your current location, while travelling.
6. Important documents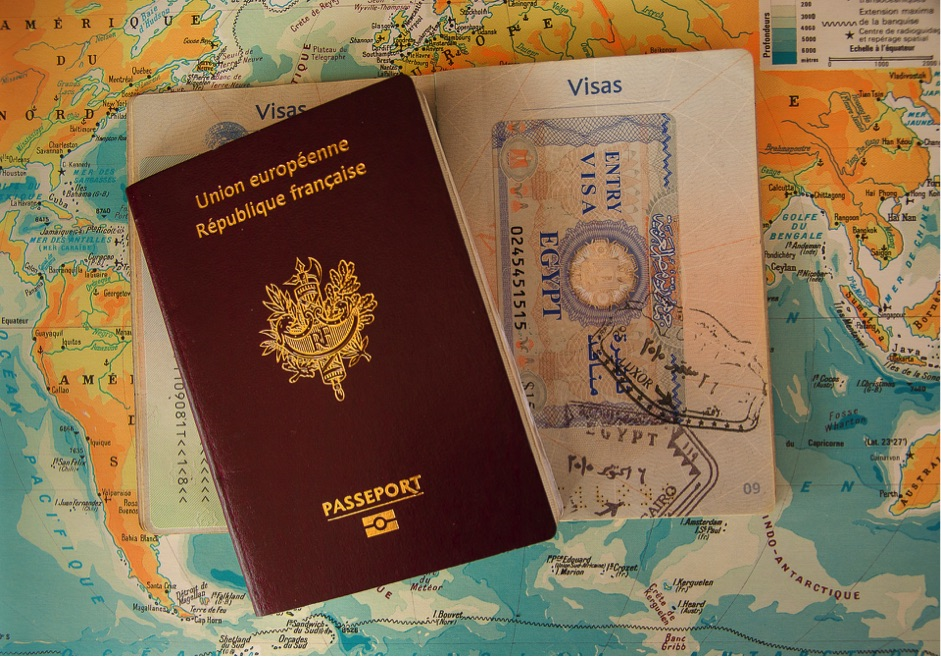 Always have an extra set of photocopies of important travel documents at home and on your phone as well, just in case you mess up with the originals. Let's speak numbers now. You won't find an ATM everywhere you go.
Having some extra cash in hand will come in handy at times. If you think you are immune to robbery, you are wrong. Keep your cash at random places (within your knowledge) so that, if you lose your purse, you still have some in your 'secret places'.
7. Beauty on the go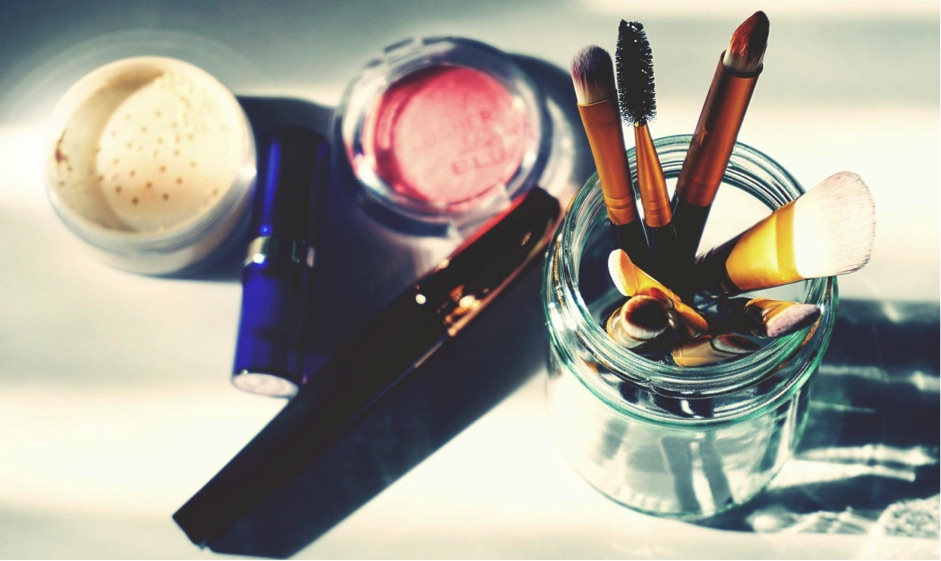 You don't have to look like the Walking Dead, just because you are travelling. Carry a simple C-T-M routine with you and DO NOT forget your sunscreen. Pop in a few sheet masks for your flight. Chances are you are going to look goofy, but hey who cares if you are waking up like Sleeping Beauty? Hydration and moisturization are the keys to gorgeous skin.
So don't skip on the water either. Almost every company now, has come up with travel size kits. Go for those. And resist the urge to carry 100 boxes of makeup with you. A simple tinted moisturizer, some lip colour, and mascara are all you need to look gorgeous.
We guarantee you, it will be the scariest thing, travelling alone, out of a backpack, spending time with strangers. But we also guarantee you, it will be the most liberating experience you will ever have in your life. Leaving your comfort zone in search of the unknown.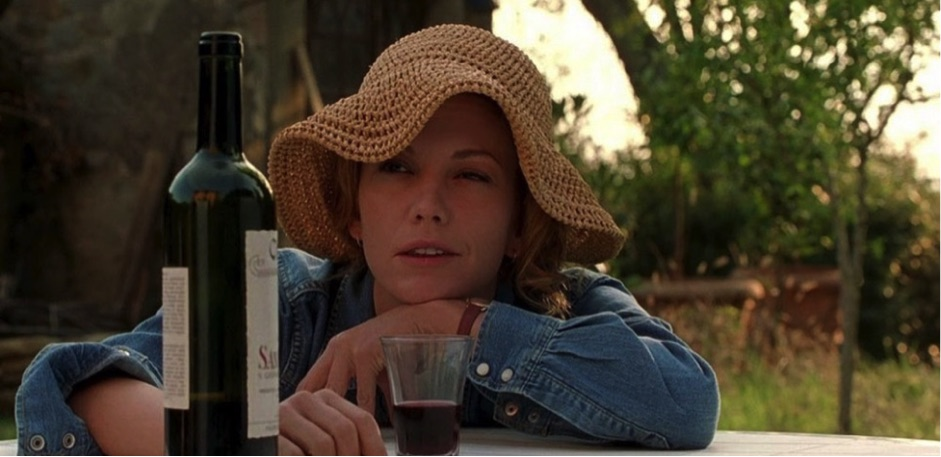 A terrible idea. But don't you just love those?
Tell us your story
Would you like to write for nichemarket just like Rebecca has? Find out how to submit a guest post and when you're ready, you can contact us.
Are you looking to promote your business?
South African travel businesses can create your free business listing on nichemarket. The more information you provide about your business, the easier it will be for your customers to find you online.
Registering with nichemarket is easy; all you will need to do is head over to our sign up form and follow the instructions. If you require a more detailed guide on how to create your profile or your listing, then we highly recommend you check out the following articles.
Recommended reading
If you enjoyed this post and have time to spare why not check out these related posts and dive deeper down the rabbit hole that is travel.
Tags: travel , guest post
You might also like
6 Benefits Of Analytical CRM
A look at the various benefits you can derive from the data you collect should you start adding an analytical CRM overlay to process that data into a...
Read more
The Top 5 CBD Products To Pack In Your Travel Bag
If you use CBD regularly and you are planning to travel in the near future and do not want to be caught without CBD then these items should be in you...
Read more