East Rand Plumbing Services
---
We specialise in
Solution for All your Plumbing needs
Our team is up for every job, managing projects with the skill and experience our clients have come to expect
Blocked Drains, Geyser and Valve installations
Leaking or burst pipes, Outside Plumbing
Geyser & Valve problems
Leaking Toilets & Taps, Replacements
About us
Fast, efficient, and honest, East Rand Plumbing Services has become a reputable and well-known Plumbing Service. Our team is up for every job, managing projects with the skill and experience our clients have come to expect. Since 1991, our talented team works hard everyday to provide the best services for our clients.
---
---
LISTING INFO
Listed: 12 September 2019
Last updated: 18 February 2021
ADDRESS
1 Meta Street
Benoni, Benoni
1501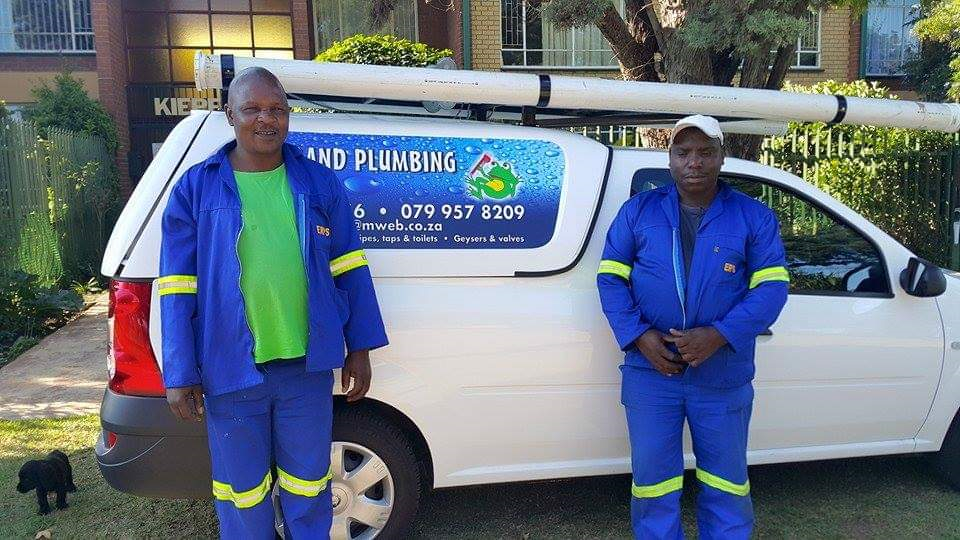 This would generally happen due to the failure in the thermostat leading to the heating up of the geyser up to the boiling point. * When the geyser pressure vessel gives in due to the absence of maintenance, it might cause geyser burst. Normally, a sacrificial anode is fitted inside a mild steel geyser.
Rate & Review
---
---
---

{{review.sUserName}}
{{review.iDayLastEdit}} day ago
{{review.iDayLastEdit}} days ago
{{review.sReview}}
---