---
We specialise in
Over 10 years in the industry
We have memberships with;- (A) PVGreenCard (B) SAPVIA
We provide quality workmanship
All of our workforce are fully qualified and accredited
We focus on our clients and put their needs first
We save our clients money on their electric bills and load shedding
About us
Khaya Solar exists to solve the problem of unreliable and costly electricity supply for South African households. Our team comprises decades of experience in renewable & conventional energy, finance, logistics and project management across the continent. We are committed to providing tailor-made high quality as well as modular reliable energy solut
---
---
LISTING INFO
Listed: 01 April 2022
Last updated: 01 April 2022
ADDRESS
14 Stewart Drive
Baysville, East London
5241
South Africa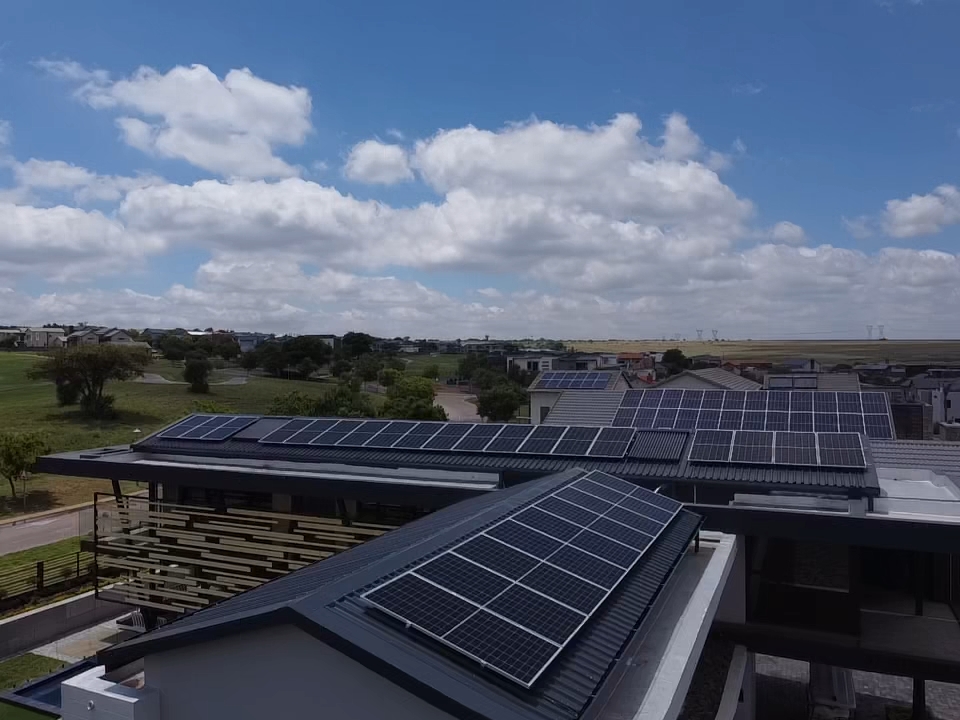 The energy in sunlight can be converted into electricity in either of two ways: by using solar photovoltaic cells or by concentrating solar energy to produce heat for electricity generation. Solar energy can also be used to heat water for direct use, but this report focuses only on electricity generation applications.
The short answer is, yes. To understand why, though, takes a little bit more analysis. The thing about solar is that it's a long-term investment. It's like you're pre-paying your electricity costs all upfront and then you're reaping the benefits for years to come. With solar, you purchase a system that is capable of generating the electricity you use (or at least a percentage of what you use). That portion of your electric bill is then taken care of for at least the next 25 years and most likely 30 or 40 years.
Solar power can be stored in batteries. This is done in systems that are grid-tied with battery backups and in off-grid solar systems. With this approach, the panels convert the sun's energy into DC power, which then travels into the batteries and is stored until the home uses the energy. This makes it possible to operate independently of the utility grid.
Rate & Review
---
---
---

{{review.sUserName}}
{{review.iDayLastEdit}} day ago
{{review.iDayLastEdit}} days ago
{{review.sReview}}
---