Structuring Your Keyword Research
Keyword research or for the acronym-inclined KWR is the cornerstone of any websites organic and paid search growth. If done correctly it can be the catalyst for improvement in SEM and also provide an always welcomed increase across all channels via multi-channel visitors and assisted conversions.
Benefits of a keyword strategy
A solid keyword strategy can also prove to be a valuable platform for synergy between organic and paid search. Allowing paid search to be used more strategically, targeting long-tail keywords, search fluctuations, trends and become an agile traffic go-getter while organic holds down the fort and does the grunt work. This will help alleviate unnecessary duplicate targeting and traffic cannibalisation, saving you money while still getting the most bang for your buck.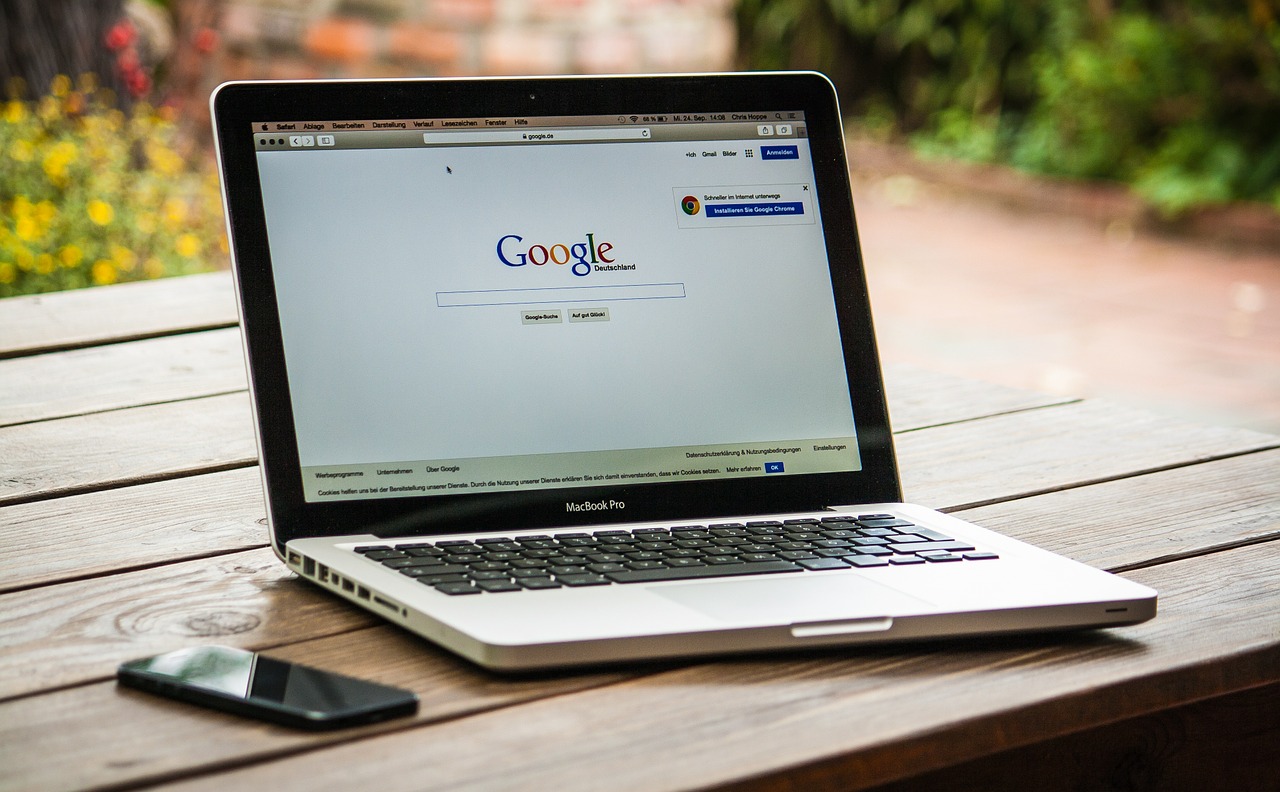 Let Google show you the way
Where do I find my keywords
Google Suggest
Using google suggest can unearth some really wonderful insights into popular keywords,
latent semantic keywords
and long-tail keywords users are searching for. However, it's rather a manual process, having to type in search terms and checking the autofill. Thankfully there are a few autofill sites you can find online. My personal favourite is a nifty python script that runs within excel and pulls all suggestions straight into a spreadsheet.
Pro Tip! This is a great way to see which brand and keyword matches users associate when searching for your services.
Third-party keyword research tools
Free keyword tools
Wordtracker – https://freekeywords.wordtracker.com
Google Trends – https://www.google.com/trends/
Ubersuggest – http://ubersuggest.org/
SEO Book – http://tools.seobook.com/keyword-tools/seobook/
WordStream – http://www.wordstream.com/keywords/
Keywordtool-io – http://keywordtool.io/
BuzzSumo – http://buzzsumo.com/
InstaKeywords – http://www.instakeywords.com/
Google Adwords Keyword Planner – https://adwords.google.com/
Keyword Finder - https://keywordfinder.io/
Paid keyword tools
MOZ – http://moz.com/tools/keyword-difficulty
ahrefs – http://ahrefs
Raven Tools – https://raventools.com/seo-tools/
KeywordSpy – http://www.keywordspy.com/
SEMRush – http://www.semrush.com/
BuzzSumo – http://buzzsumo.com/
TwinWord - https://www.twinword.com
Competitor keyword analysis
Grab some of your competitor sites and dump them into one of the following tools and see what keywords they're winning and competing for
Open Site Explorer
SEMRush
Alexa
Similar web
Top convertors
Google is kind enough to give us a tiny bit of grace by opening up a small slice of its infinite organic wisdom. This can be found in your Google search console, under search traffic, search analytics. Here you will find 90 days with of keyword data for the top 1000 keywords. If you'd like to make the most of this report I recommend linking it to your Google Analytics account and having the data warehoused so you can source from larger samples. if you're running AdWords extract those campaign keywords with their current performance and add it to the mix
Building a keyword map
Hmmm, now that we have all these fresh ingredients it's time to start cooking. Break out your excel spreadsheet, toss in all your ingredients. Depending on the size of your site you may want to split things down per subset/category the easiest way I find to do this is by overlaying your sites IA (information architecture) as your guide. Once you've broken your keyword batches down into manageable sizes start sifting through them to find content topics and trends, this is usually about 2 - 5 words of similar search intent. Now once you've grouped the batches into little content buckets, ask yourself do my pages adequately answer these keyword bucket search intents. If not, congratulations, you've just discovered a content gap and its time to create some content around this unserviced topic.
Prioritising keywords
Prioritising keywords can be a bit of an issue especially with search trend fluctuations, desktop vs mobile (if you're running a responsive site) and data restrictions from the tools you're using. You can prioritise your keywords either by volume, by competition or geolocation depending on your site's needs.
Pro Tip! When priortising your keywords keep in mind which you would like to use for your Page title, meta description, H1 and H2 tags as well as those you want to use contextually or link off to.
Contact us
If you want to know more about structuring your keyword research, don't be shy we're happy to assist. Simply
contact us here
Are you looking to promote your business?
South African Business owners can create your free business listing on nichemarket. The more information you provide about your business, the easier it will be for your customers to find you online. Registering with nichemarket is easy; all you will need to do is head over to our sign up form and follow the instructions.
If you require a more detailed guide on how to create your profile or your listing, then we highly recommend you check out the following articles.
Recommended reading
If you enjoyed this post and have a little extra time to dive deeper down the rabbit hole, why not check out the following posts on keyword research.
You might also like
Comparing Boarding Schools In England And Switzerland
What are the features of boarding schools in England compared to boarding schools in Switzerland, and why do they differ so much from one another
Read more
How Chatbots Generate Leads For South African Businesses
A detailed look at how South African businesses have begun to embrace chatbots in their day-to-day operations and how it has helped drive more leads ...
Read more